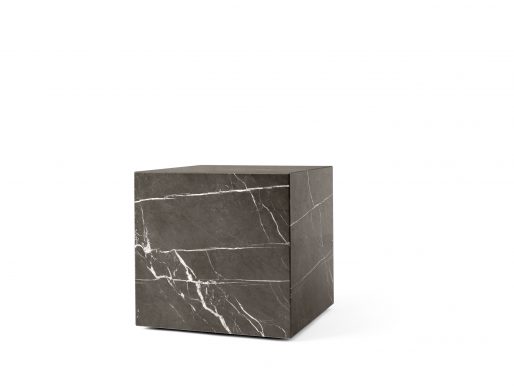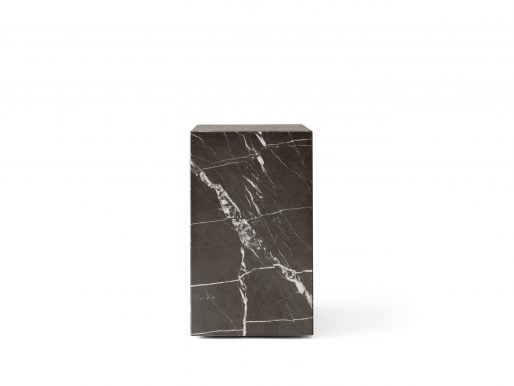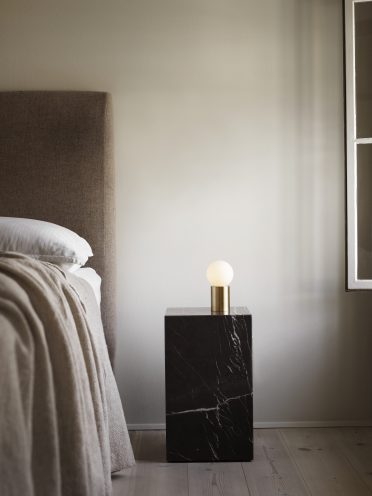 Marble Plinth
Norm Architects for MENU
As versatile as it is timeless, the Marble Plinth serves the dual purpose of being a beautiful, sculptural piece on its own and highlighting whatever objects rest upon it. Designed by Norm Architects as a tribute to the particular beauty of marble, the Plinth comes in cubic, tall, and low varieties, as well as a small range of colours. All Plinth marble is handcrafted in a small factory in Portugal. Each piece of carefully selected marble is assembled by hand to ensure that the sides line up perfectly. The result is podiums that are consistent in shape and quality while unique in marbling pattern. From a side table in a private home to a place to display a vase of flowers in a restaurant, Plinth podiums provide an unparalleled surface.
MENU Sale   20% off until May 29th
From $2233 $1786.40
Materials:
Marbles: White Carrara, from Italy. Black Nero Marquina, from Spain. Grey Brown Kendzo, from Iran. Rose Calacatta Viola, from Italy. 2cm thick marble plates are cut and edges are milled in 45 degree angles - all five plates are then glued together in miter joints. Corners are reinforced by reusing excess marble from the production. Bottom plate is made from MDF, where the adjustable glides are fastened. Hand-crafted in Portugal. Marble is treated with a sealer for surface protection. Load-bearing capacity: 66 lbs. / 30 kg. Use a soft dry cloth to clean. Do not use any cleaners with chemicals or harsh abrasives. Avoid using water.
Dimensions:
Low: 10.2" H x 23.6" W x 39.3" L; Cubic: 15.8" H x 15.8" W x 15.8" L; Tall: 20.1" H x 11.8" W x 11.8" L