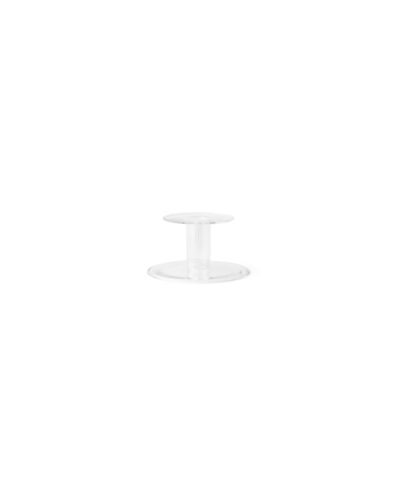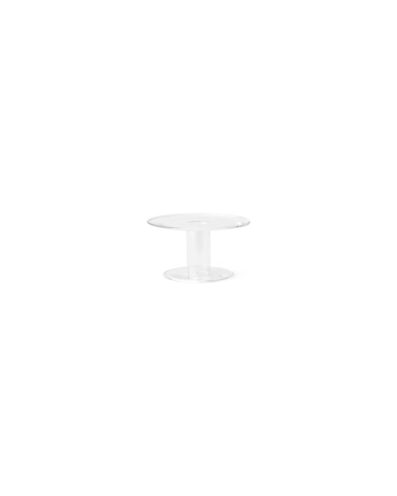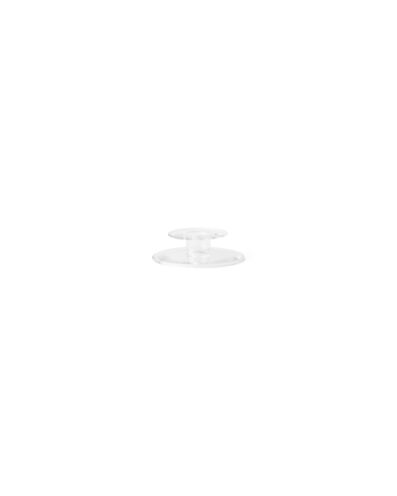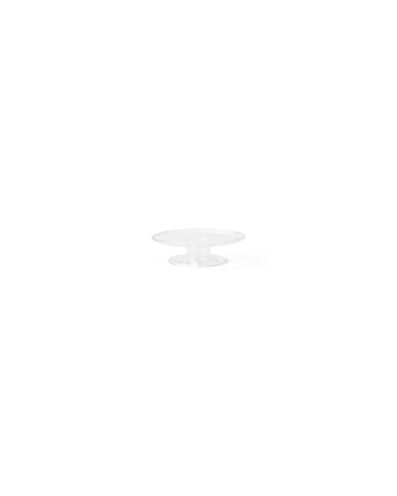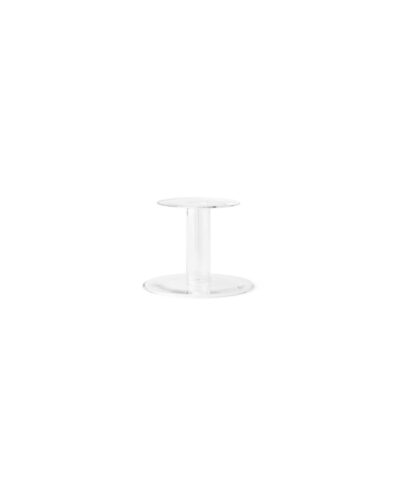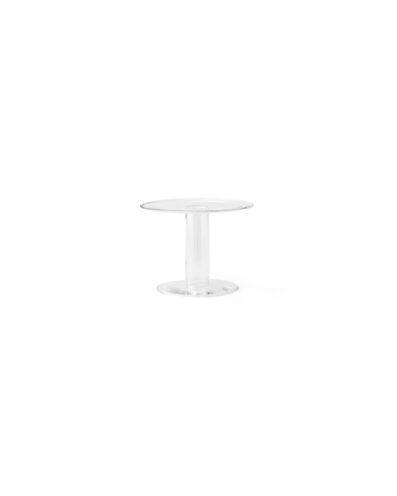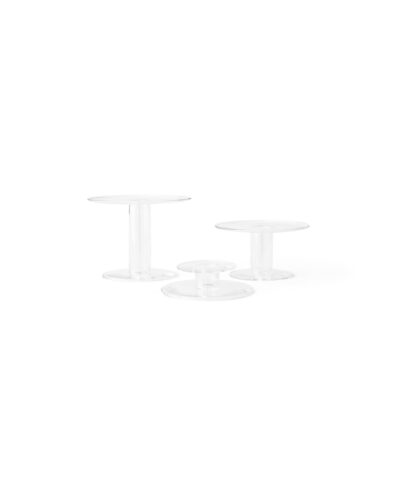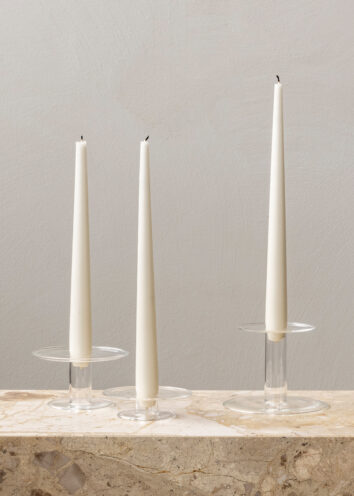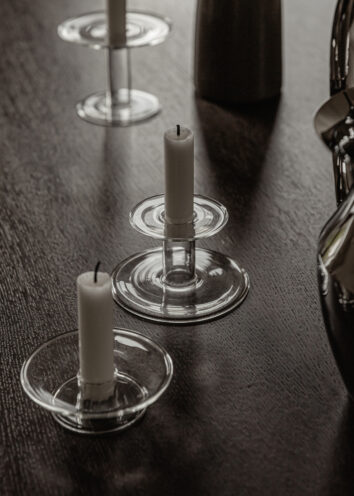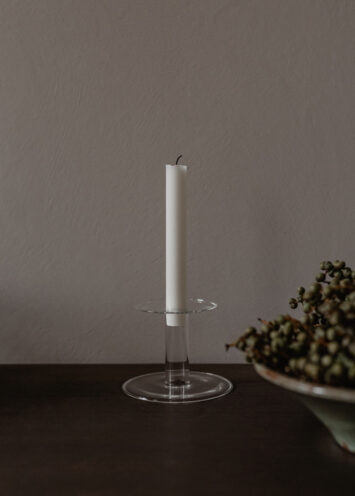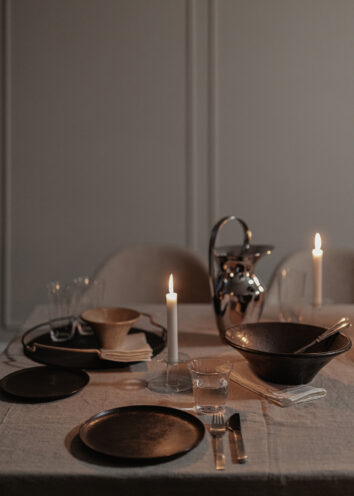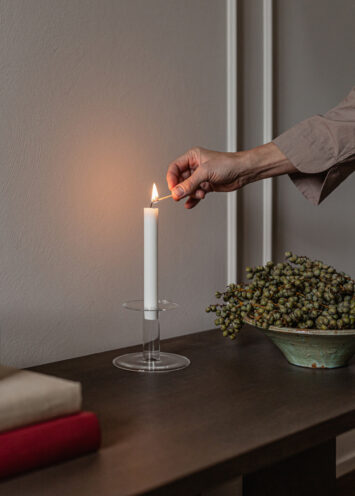 Abacus Candle Holder
Elegant in its simplicity, the Abacus Candle Holder in reflective borosilicate glass elevates candlelight to new heights. For use alone or clustered in multiples, the strong silhouette ensures soft, flickering light illuminates spaces beautifully. Choose from three heights.
MENU Sale   20% off until May 29th
From $56 $44.80
Materials:
Borosilicate Glass.
Dimensions:
Small: 3.94" Dia x 0.91" H; Medium: 4.33" Dia x 2.17" H; Large: 4.72" Dia x 3.35" H