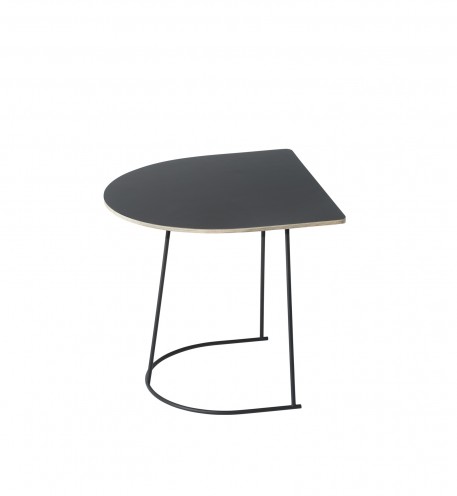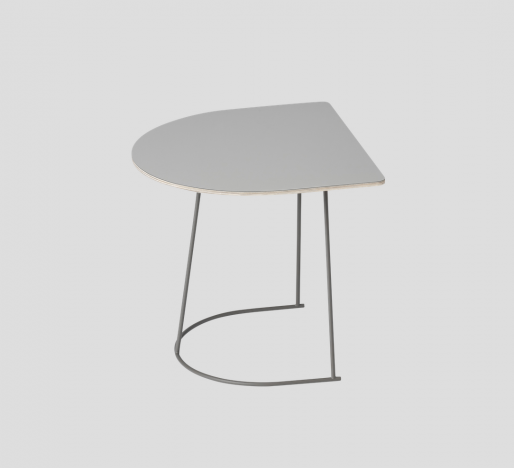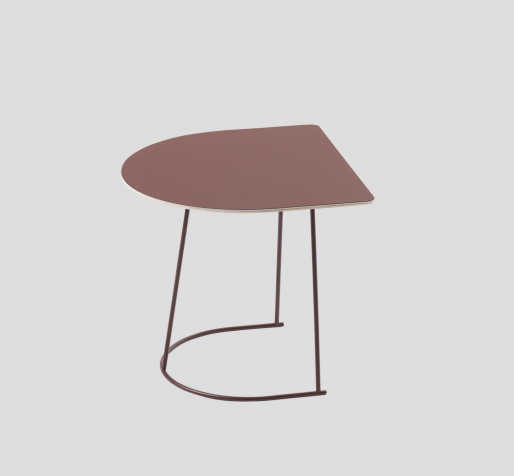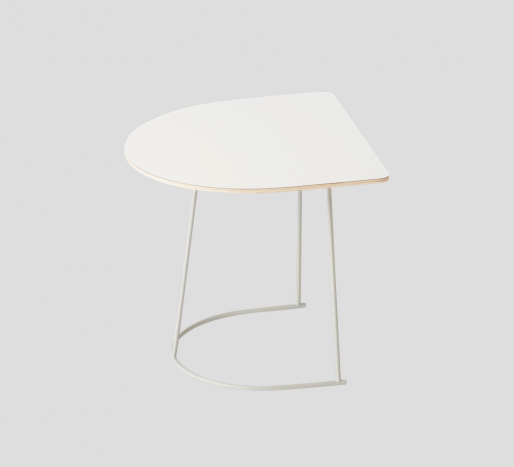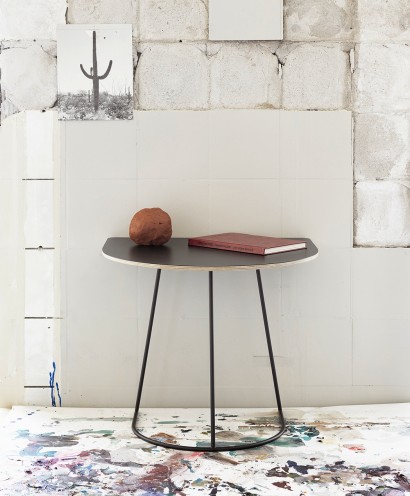 Airy Half Size Table
Cecilie Manz for Muuto - 2014
The Airy Half Size Table is designed with a light and airy expression through its clean lines and the tabletop almost floating above its thin steel frame. The Airy Half Size Coffee Table can serve a range of functions in a multitude of spaces with its playful yet quiet personality complementing any setting. Available in several finishes: black, grey, off-white or plum. Pairs well with the Airy Coffee Table.
Muuto Cyber Sale   25% off until Nov 28th
$399 $299.25
Materials:
Table top is made from plywood with nanolaminate finish. Frame is powder coated solid steel. Tabletop is made from plywood with a nanolaminate finish. Frame is made from 8 mm. powder coated steel. Care Instructions: Clean the table with a damp cloth. If necessary only use a mild detergent or washing up liquid and not concentrated. Always wipe with a dry cloth afterwards. To minimize the risk of stains and marks, liquid, grease etc. should be removed straight away. Treat the surface with a melamine sponge, available in hardware stores, to reduce minor scratches.
Dimensions:
17.25" W x 15.5" D x 14.5" H