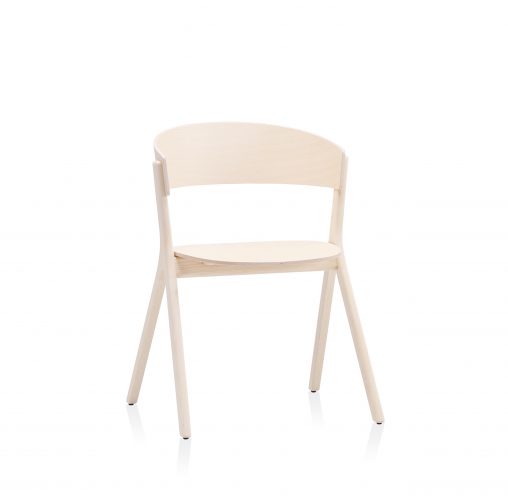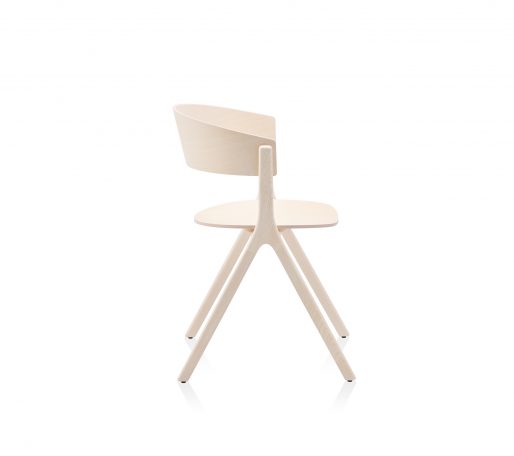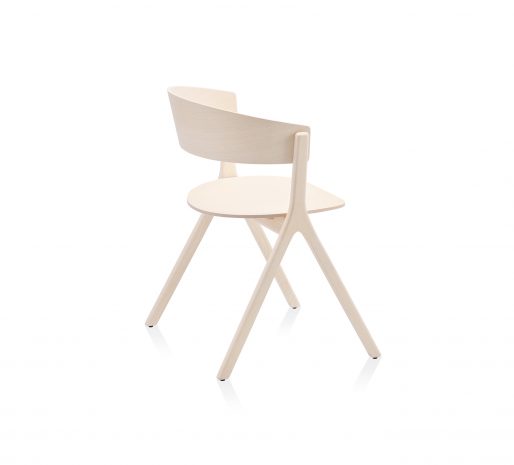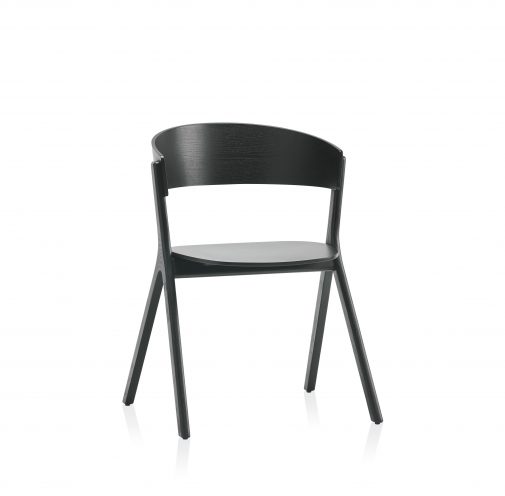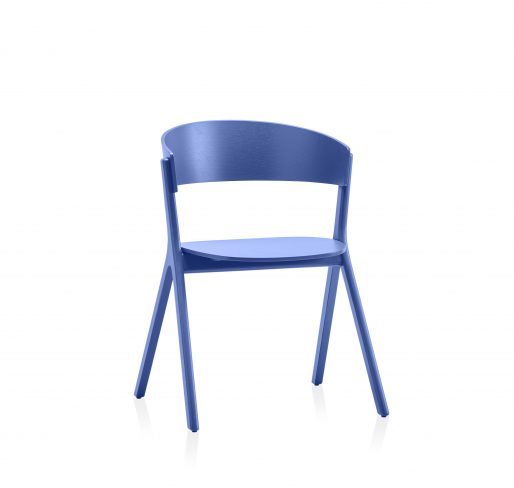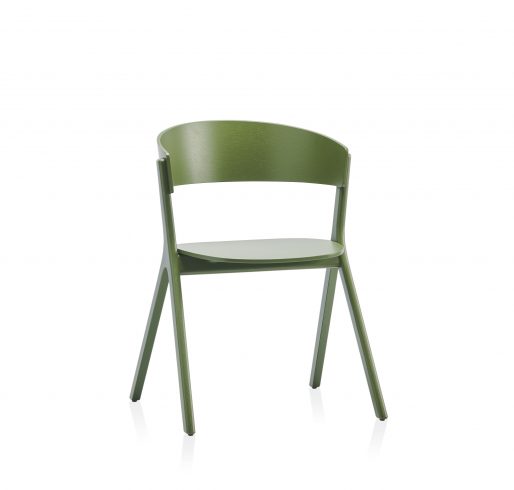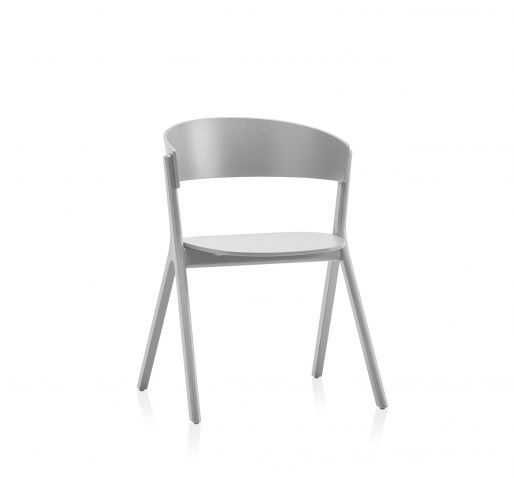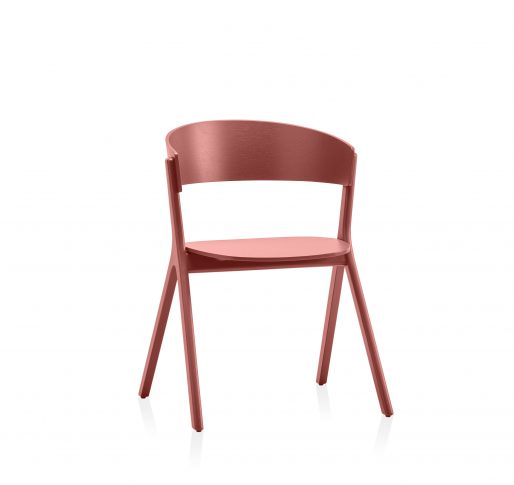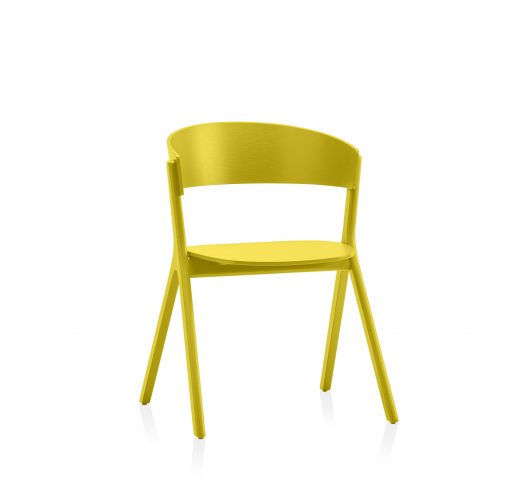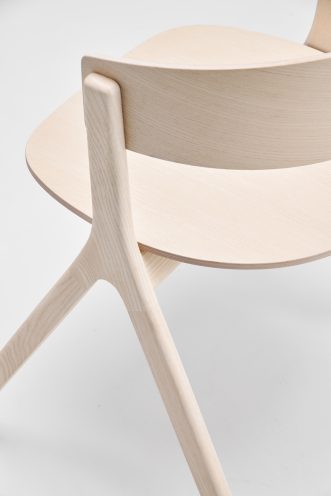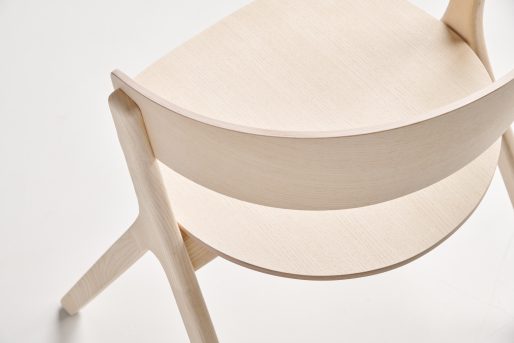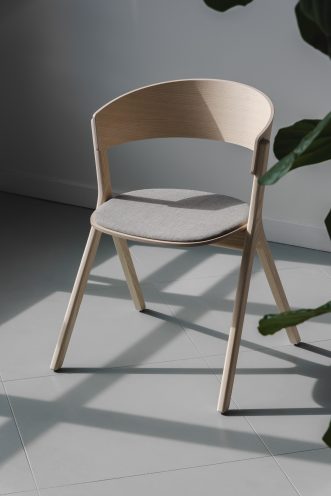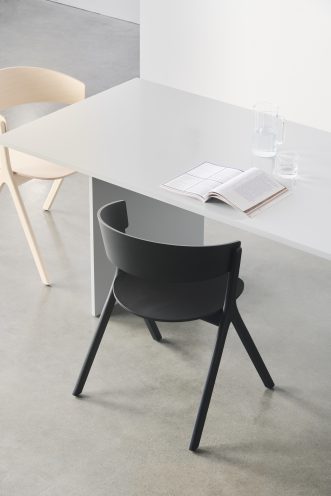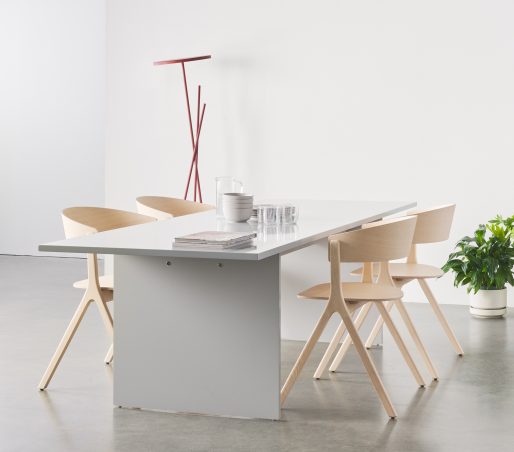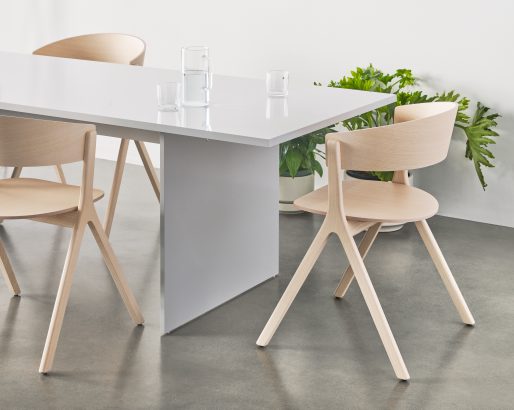 Circus Wood Chair
From Vancouver based EDITS Design comes the Circus Wood Chair. It is a new-century update of the archetypal mid-century modern Scandinavian wood chair. Defined by a clear visual logic, innovative construction details and advanced manufacturing are combined to achieve a graphic and elegant form. Smooth edges provide unexpected softness, while upholstered seat pads can be added as a further option.
EDITS Design Spring Sale   25% off until June 30th
From $1158 $868.50
Materials:
European White Ash. Wood is sourced from FSC-certified and sustainably managed forests in Europe. All lacquers and glues used produce no VOC emissions. Circus has passed BIFMA testing for seating performance, ensuring long-term durability and usefulness. Made in Italy. Several finish options available: White Ash along with Matte Lacquered options Black Ash, Olive Green, Ultramarine Blue, Japan Red, Traffic Grey and Lemon Yellow.
Dimensions:
22.5" W x 17.25" D x 31" H; 17.75" Seat H; 28.75" Arm H.