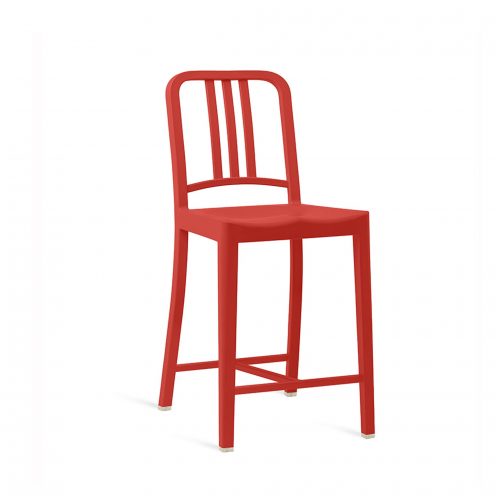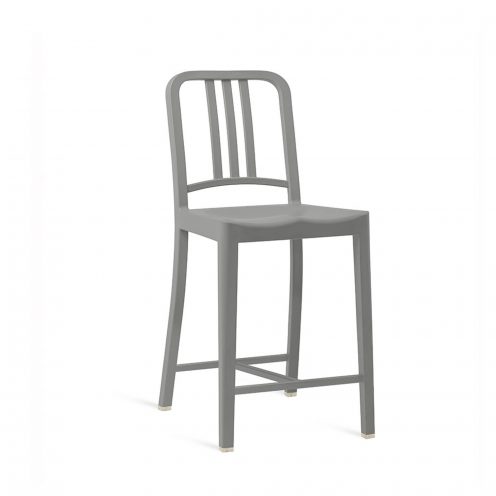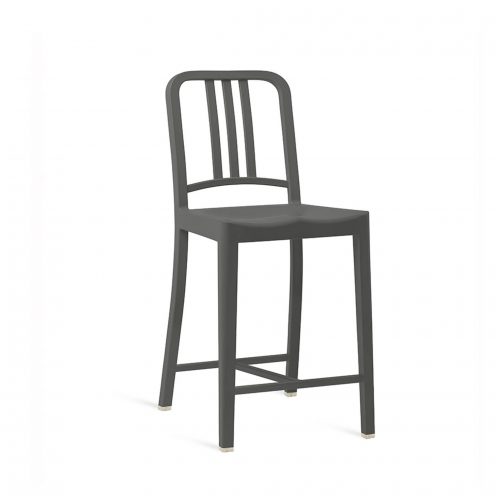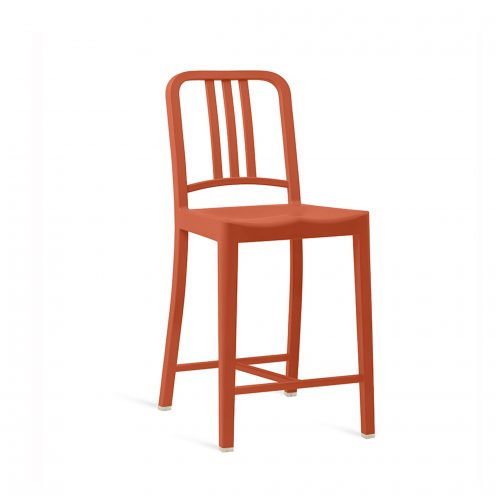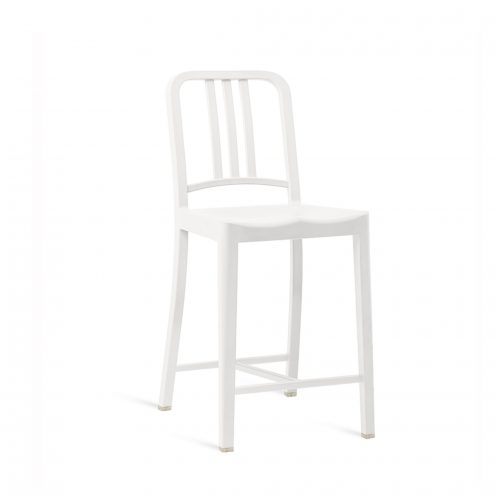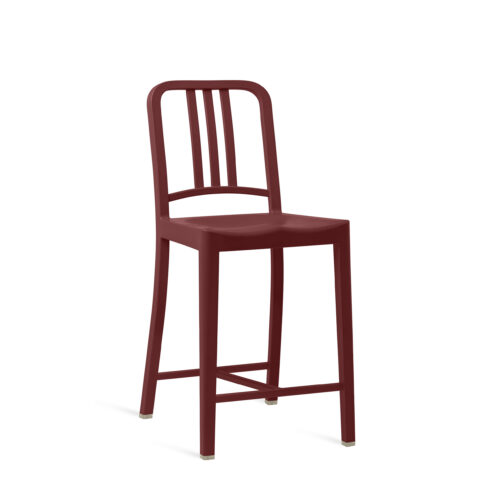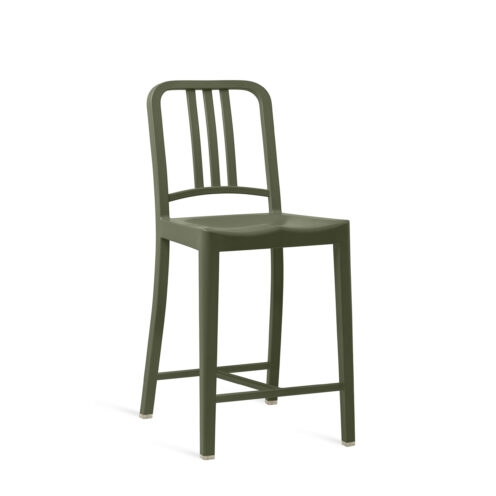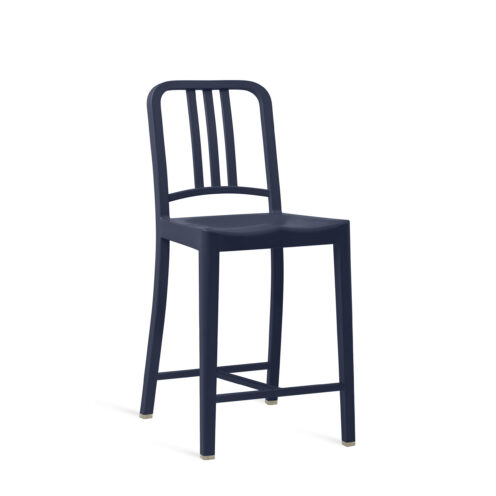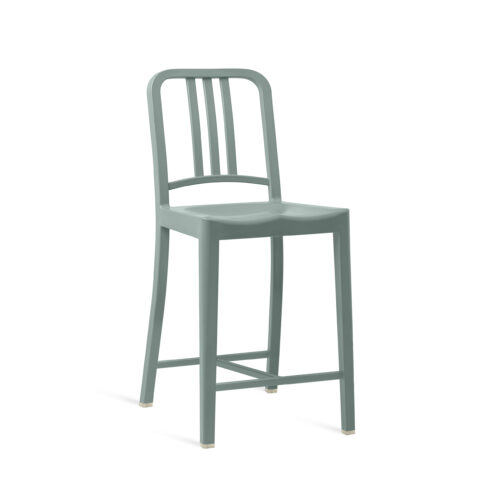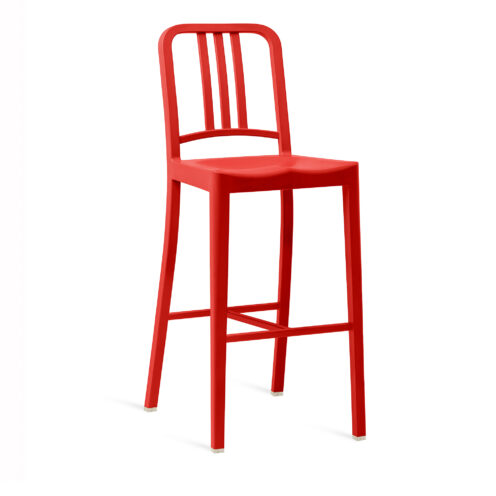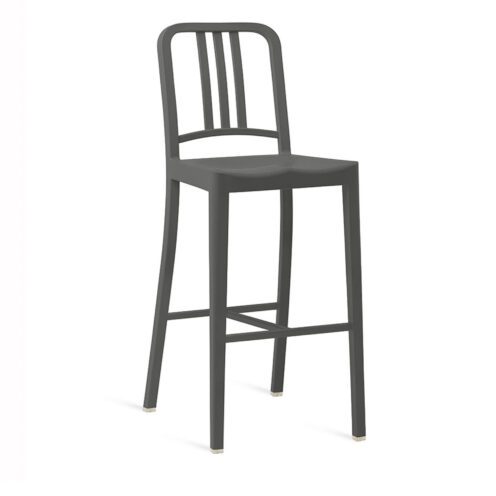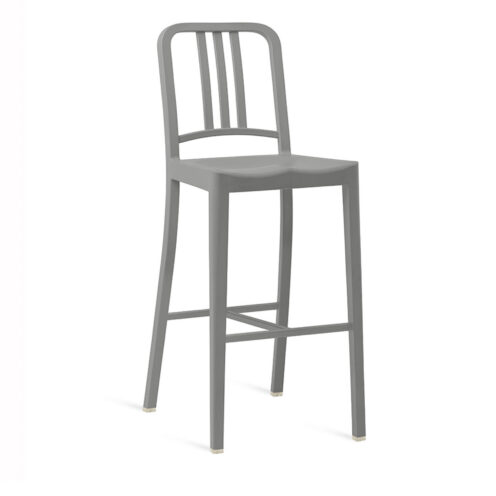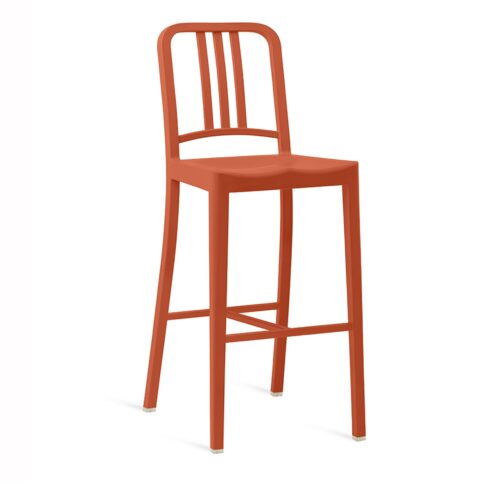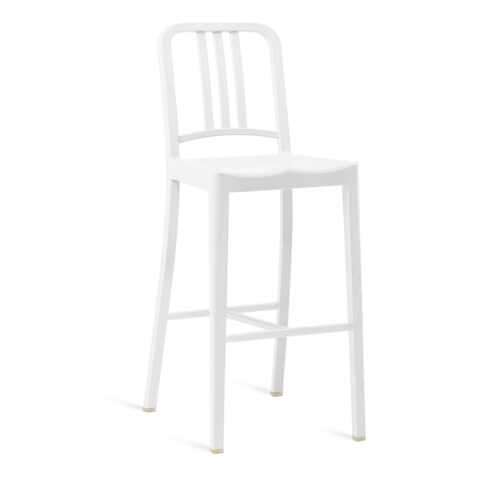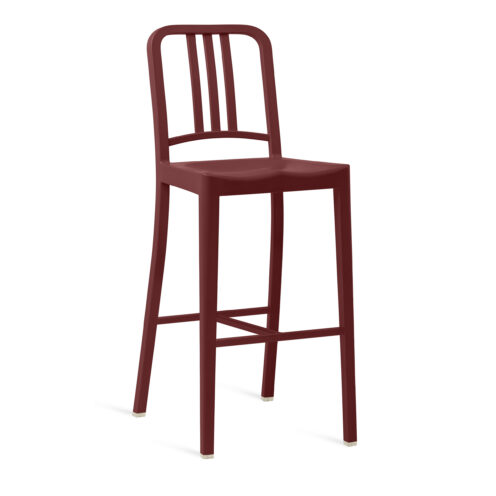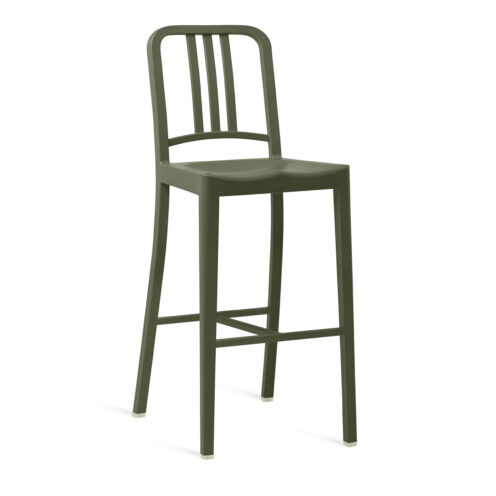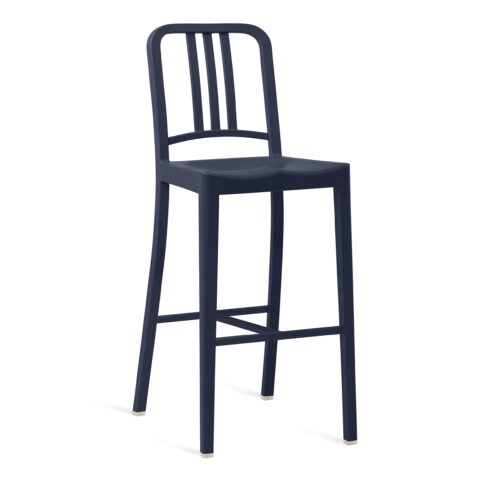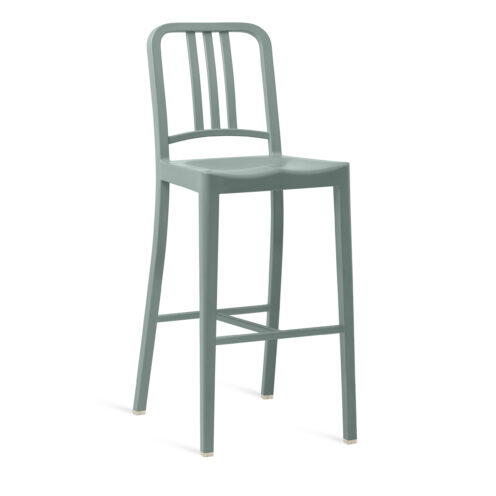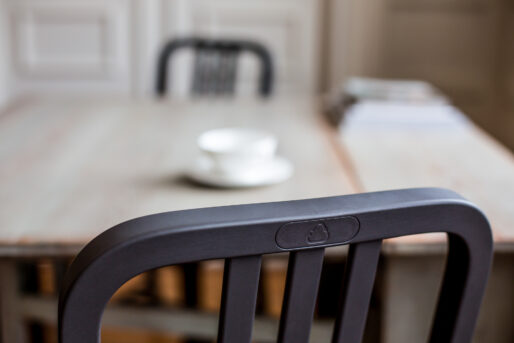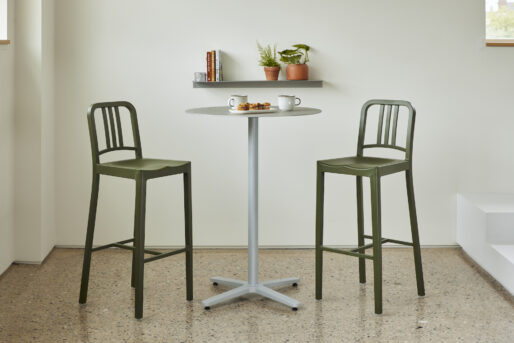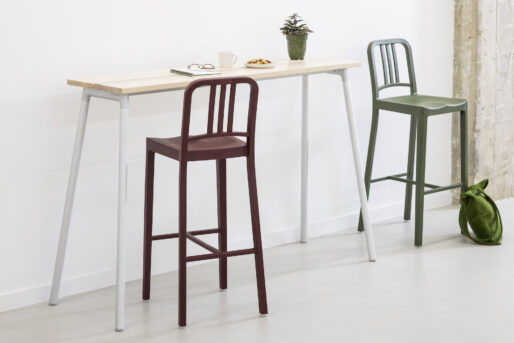 111 Navy® Stool
The 111 Navy Collection is a story of innovation, turning waste plastic into something that lasts. Each stool is made of 150 recycled PET bottles. Like the original 111 Navy chair, these one-piece stools are an engineering success – made to stand up to heavy use, and made in the USA. Choose from 9 different colours. Available in counter and bar height.
Emeco Sale    15% off until May 30th
$732 $622.20
Materials:
65% recycled PET and 35% glass fiber and pigment (at least 150 recyled beverage bottles per stool). Post-consumer recycled PET (Polyethlene Terephthalate) Injection molded in a range of batch-dyed colours. All colours are suitable for outdoor use. TPU soft glides with an ABS core. Slight variations in colour are natural to this recycled material. Emeco's lightly textured finish will reduce the appearance of scratches.
Dimensions:
Counter: 16.5" W x 18" D x 38" H, 25" Seat H; Bar: 17" W x 18.5" D x 43" H, 30" Seat H