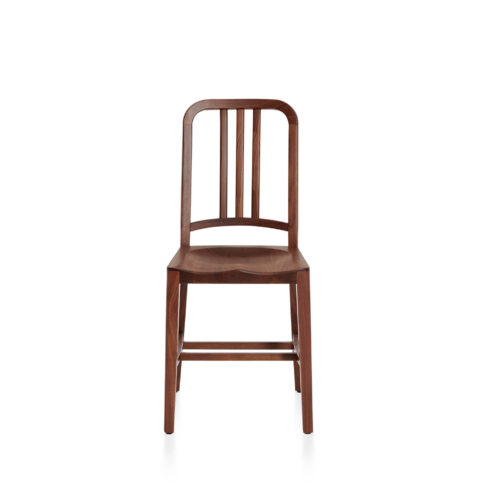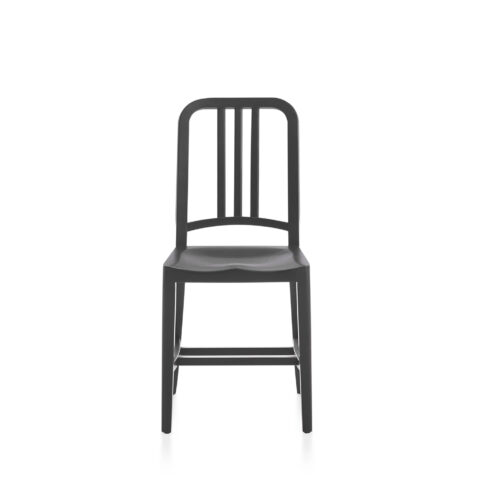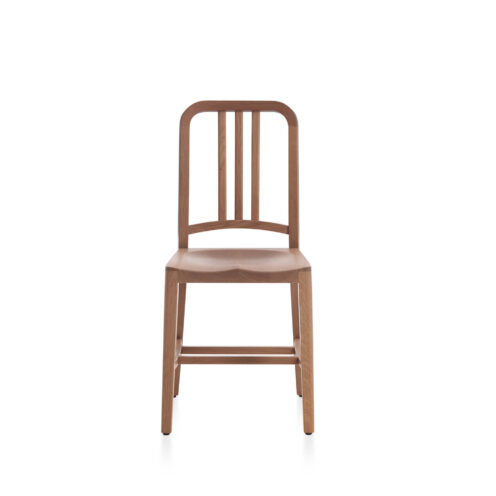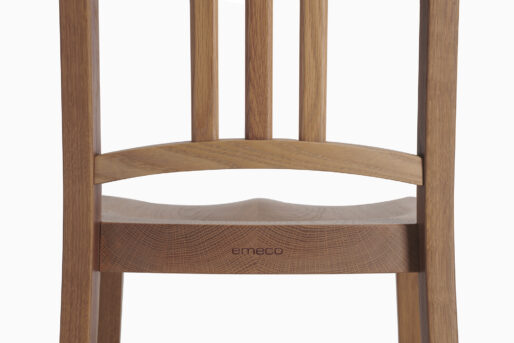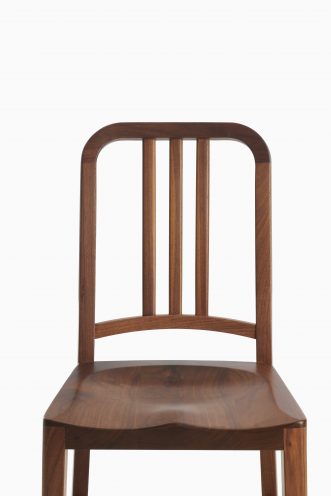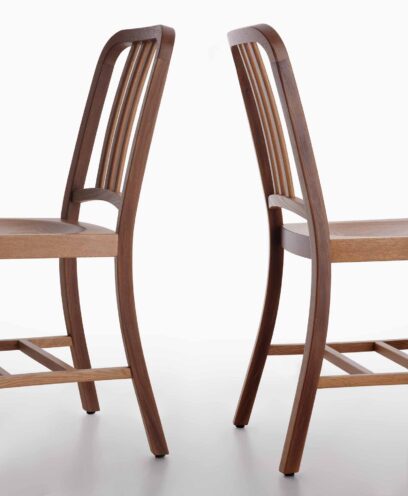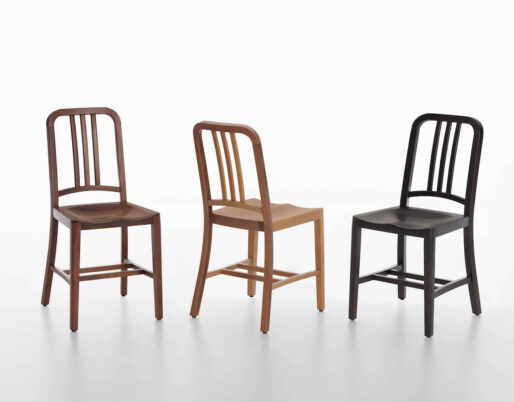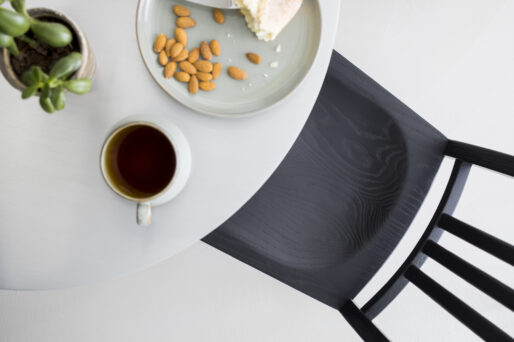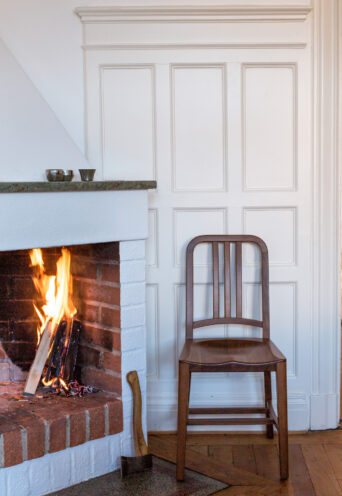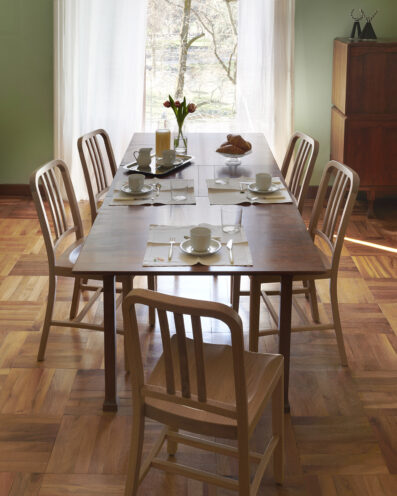 Navy® Wood Chair
Emeco - 2019
The Navy Wood Chair is a much anticipated solid wood edition of Emeco's classic aluminum 1006 Navy Chair. To coincide with the original Navy Chair's 75th anniversary, this addition to the family brings a new expression in a highly appreciated natural material. With its smooth touch and feeling of warmth, the Navy Wood Chair comes in three finishes – all locally sourced from sustainably managed forests and crafted in collaboration with our Amish neighbours in Lancaster, Pennsylvania. Choose from Black Stained Oak, Oak or Walnut.
Emeco Sale    15% off until May 30th
From $1171 $995.35
Materials:
Solid Wood - Walnut, White Oak or Black-Stained Oak. Soft Plastic (TPU) Glides. All Emeco Navy chairs and stools are made by hand. Each piece is unique with subtle differences. Solid wood is a natural fiber therefore it will shrink and swell with the seasons. Take care not to expose your furniture to extremes in temperature and humidity. Wet surfaces should be dried immediately. Solid wood changes color over time under normal conditions of light exposure, but do not expose directly to sunlight and heat.
Dimensions:
15.5" W x 19.5" D x 34" H, 18" Seat H