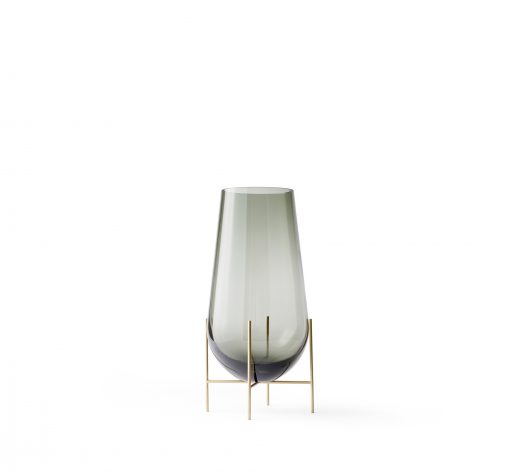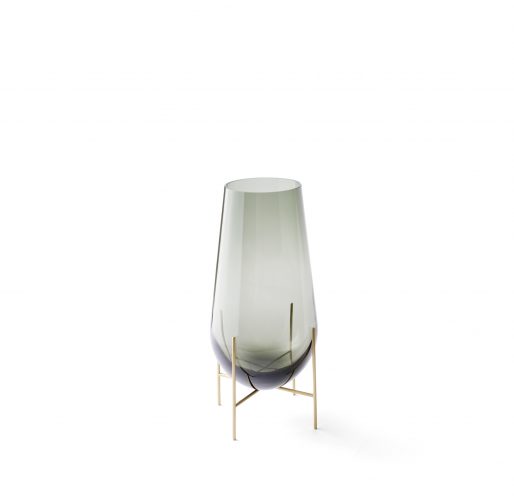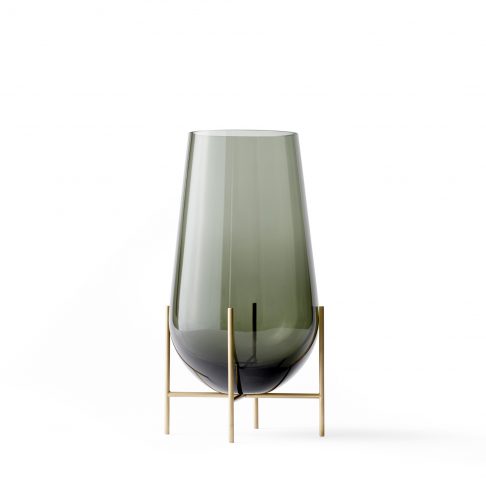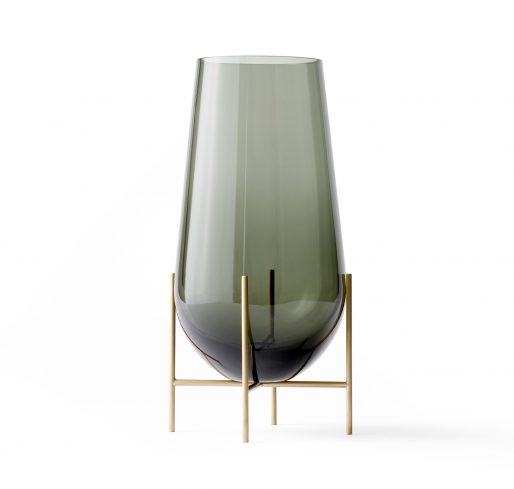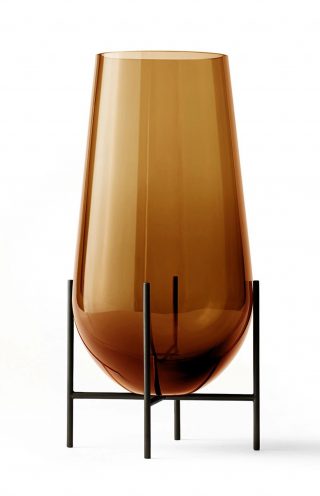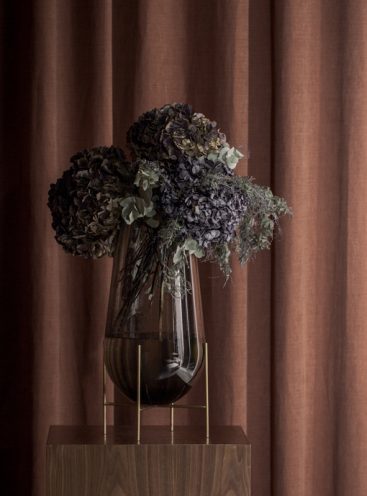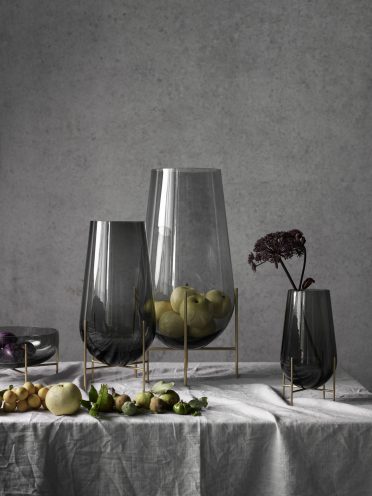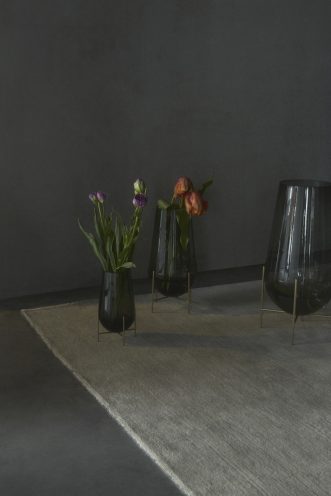 Échasse Vase
Theresa Rand for MENU
Reimagining the classic elegance of glass vases and bowls, the Échasse Series brings a minimalist silhouette with distinguished, playful edge to modern and traditional spaces. Theresa Rand's playful concept beautifully interprets the word "échasse": French for "stilts". The slender, stilt-like supporting legs delicately suspend the glass forms, creating a sense of lightness while ensuring stability. The Échasse Vase—the first piece in the now-iconic series was inspired by laboratory test tubes. The drop-shaped form is as elegant when holding flowers on a desk, living room floor, or nightstand as when displayed alone as sculptural focal points. These pieces enliven modern spaces with equal parts daring and grace.
MENU Sale   20% off until May 29th
From $336 $268.80
Materials:
Solid brass, glass. The base is made from solid brass rods with silver soldering. The surface is slightly brushed or bronzed. The glass is mouth-blown full colour. The Echasse Vase is handcrafted and therefore unique, and the distinctive colour gradients of the glass lend the design depth and contrast.
Dimensions:
Small: 4.1" Dia x 5.9" W x 11" H; Medium: 5.8" Dia x 8.7" W x 17.4" H; Large: 8" Dia x 11.8" W x 23.6" H