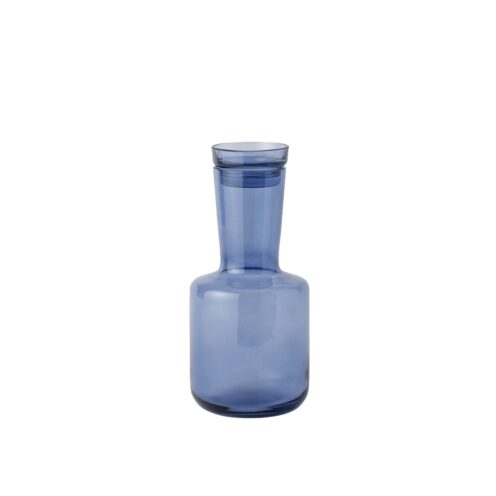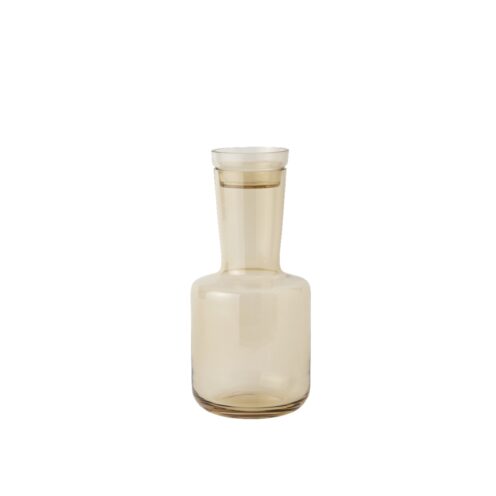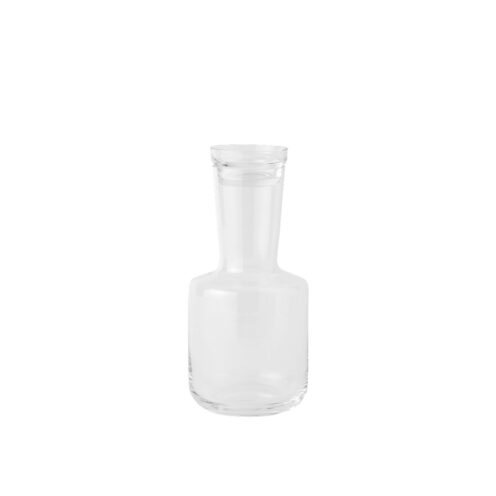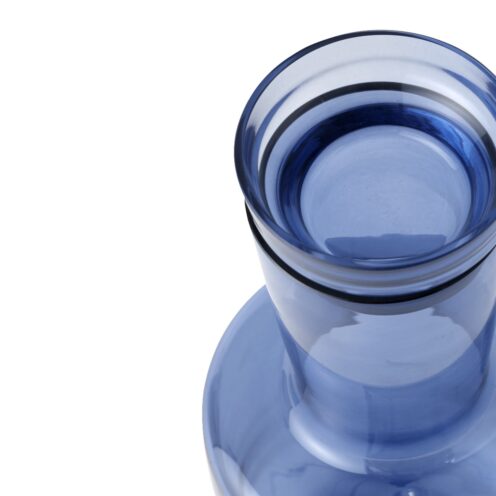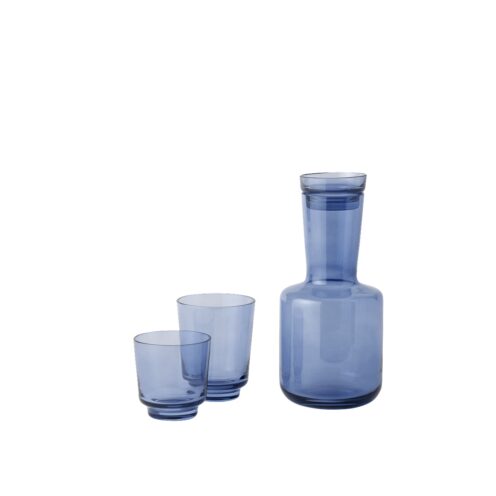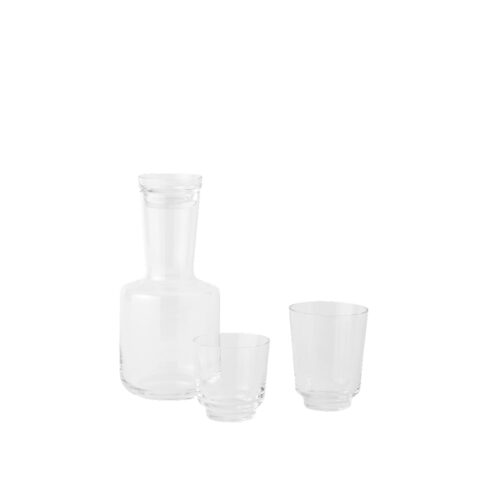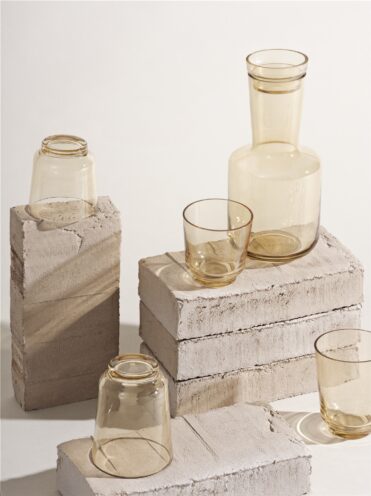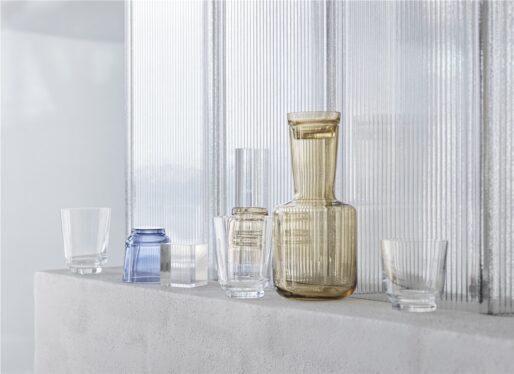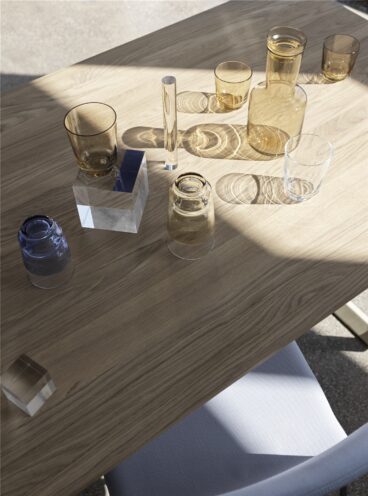 Raise Carafe
Broberg & Ridderstråle for Muuto - 2021
With its shapes inspired by modernist still life paintings yet interpreted in contemporary shapes and colours, the Raise Carafe has an inviting expression that encourages interaction when in use. Use the different colours together with the Raise glasses for a unique and playful table setting.
Muuto Cyber Sale   25% off until Nov 28th
$129 $96.75
Materials:
Mouth-blown clear or coloured glass. To care for and prolong the life of the Raise Carafe & Glass, we recommend hand-wash as this is the gentlest way of cleaning them. The Raise Carafe & Glass are dishwasher safe, but over time, this will affect the glass clearness which can be avoided by washing them by hand. In dishwasher, use a standard program, 60ºc. Not suitable for hot beverages.
Dimensions:
4.3" Dia x 8.7" H