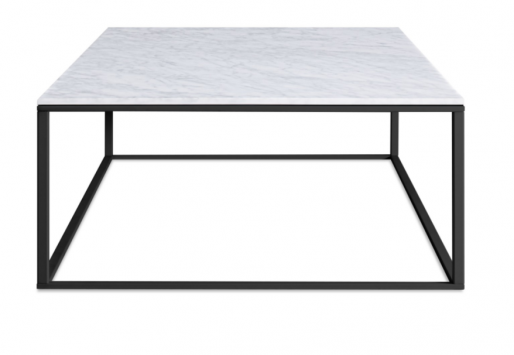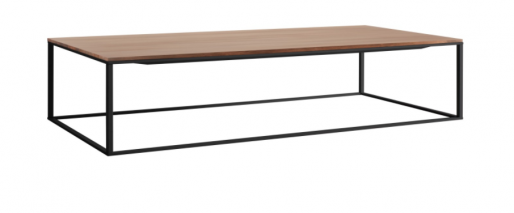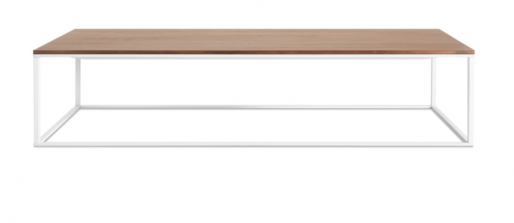 Minimalista Large Coffee Table
Nothing but the bare essentials here. Stainless steel or powder-coated steel in white or black gently supports your choice of top. Choose from walnut or marble top finishes.
Blu Dot Sale    20% off until May 7th
Materials:
Stainless steel base; white or black powder-coated steel base. Honed Carrara marble stone slab or plain-sliced walnut veneer top. Marble is a dynamic and natural material which means that distinctive natural marks may occur in the top and will vary between tables. Seal the marble top every year or two to avoid/delay any surface changes.
Dimensions:
29" W x 60" L x 13" H