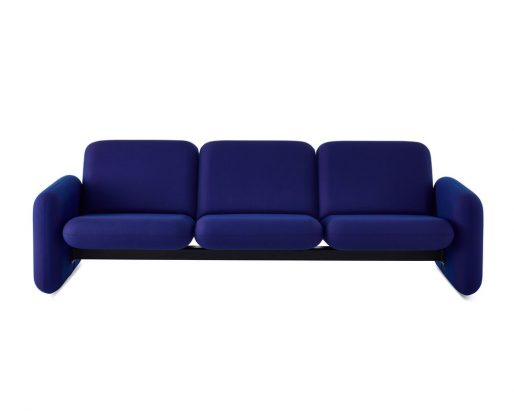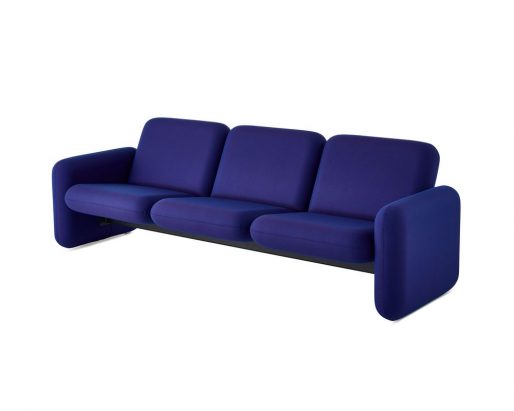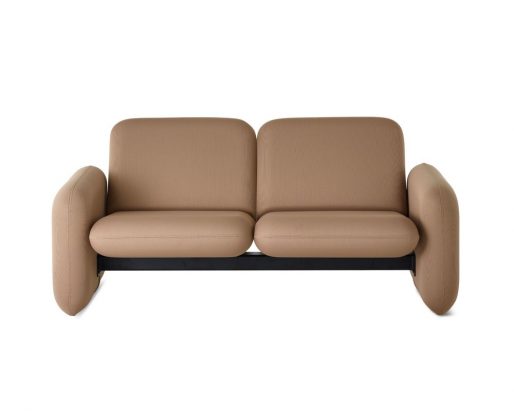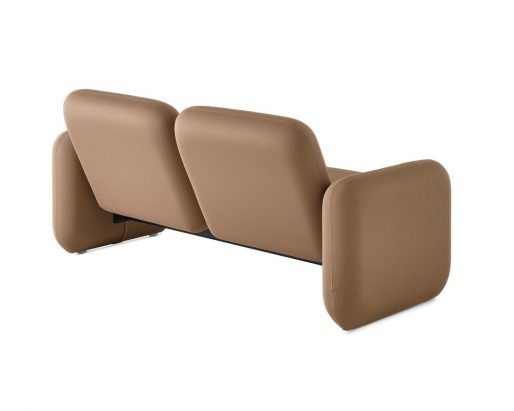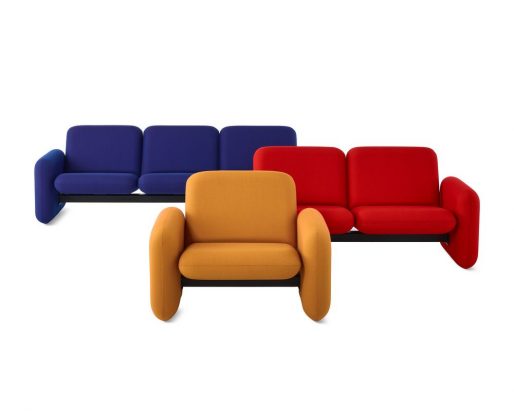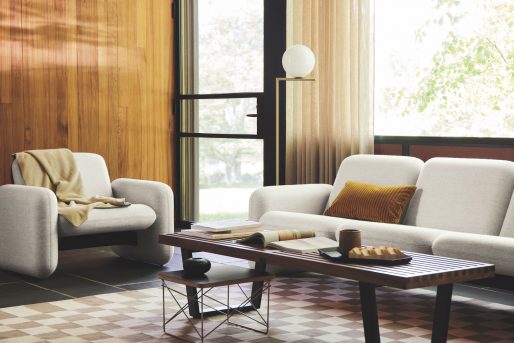 Wilkes Sofa
Ray Wilkes for Herman Miller® - 1976 / 2021
Playful Design, Serious Comfort — Ray Wilkes designed this postmodern classic with playful curves and ample comfort. The Wilkes Sofa offers a playful silhouette that appears to float. Originally introduced in 1976, the famous "Chiclet" sofa is engineered with injection foam molded cushions and a flexible steel frame. Dubbed "Chiclet" due to its rounded-edge cushions that look like the classic gum, this postmodern design has been reintroduced in new fabrics and hues.
Herman Miller Sale – 25% off til November 28
From $3259 $2444.25
Materials:
Steel support beam and brackets, internal plywood frame and Injection molded foam. The geometry of the 105-degree angle of the seat and back provides a perfect pocket for comfortable sitting. Available in a range of upholstery options.
Dimensions:
Two Seat: 60.75" W x 30.75" D x 27.75" H, 15.25" Seat H; Three Seat: 85.25" W x 30.75" D x 27.75" H, 15.25" Seat H