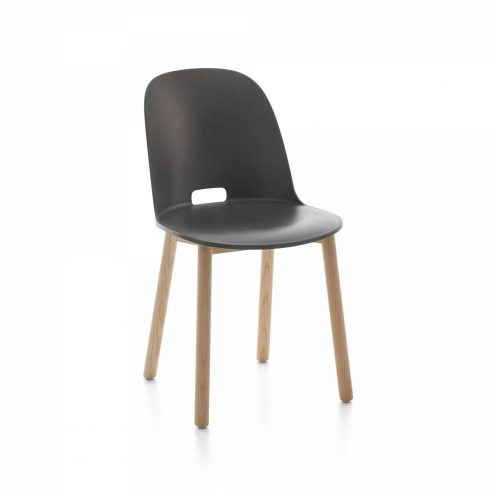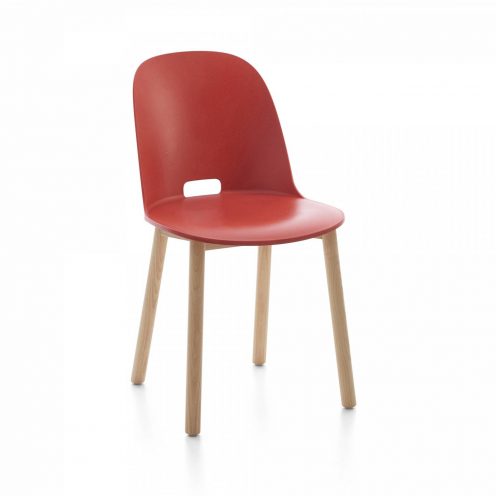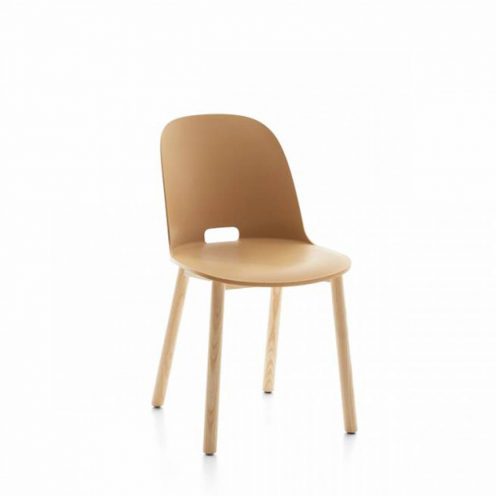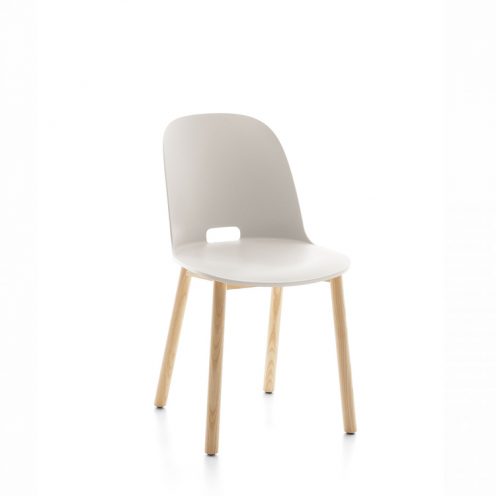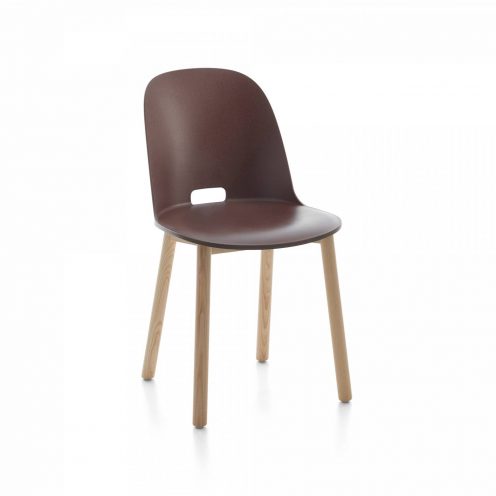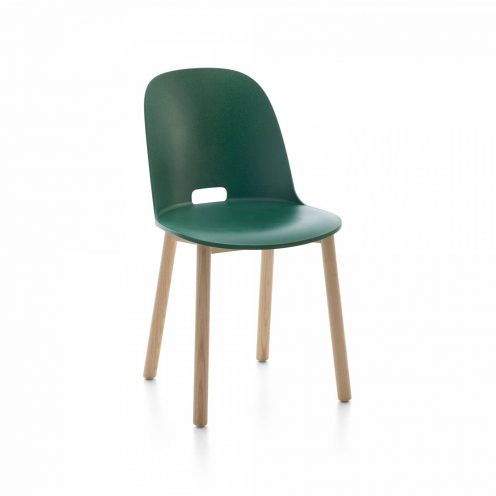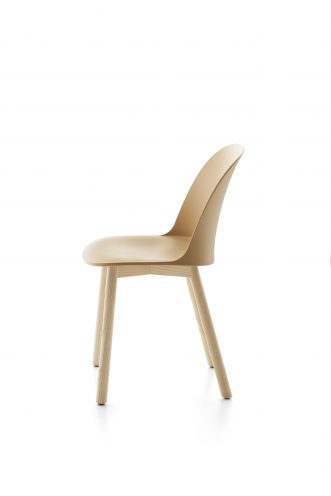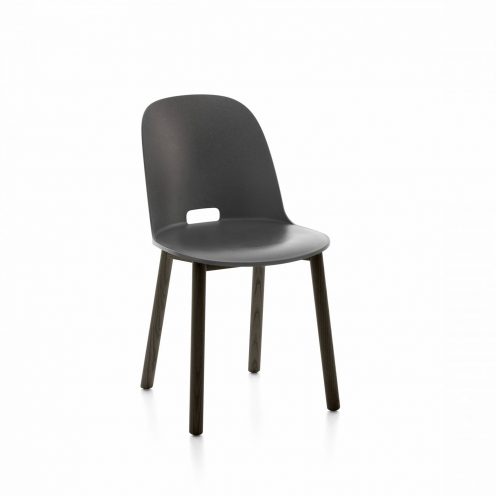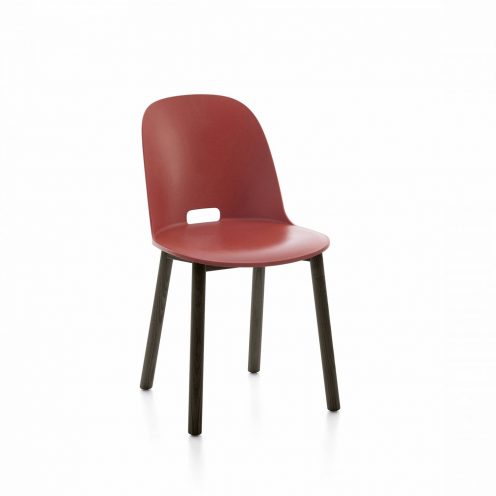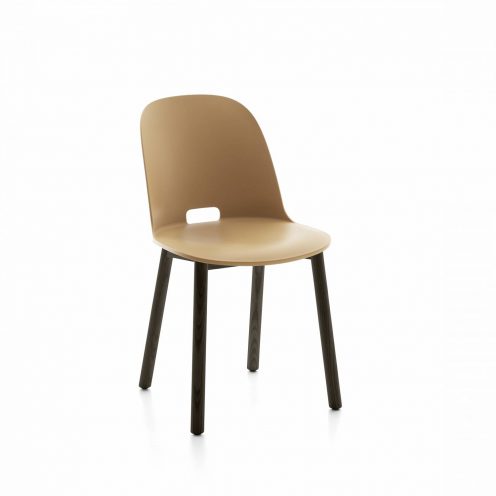 Alfi Chair, High Back
Jasper Morrison for Emeco
Emeco and Jasper Morrison together, designed and engineered The Alfi Collection with the conviction that what you don't see is as important as what you do see. Alfi reflects a common appreciation for the invisible qualities behind simplicity. Made of reclaimed and responsibly selected materials, engineered for comfort and strength, and designed to be humble and timeless, Alfi embodies these hidden values. The seat is made from 100% reclaimed materials – polypropylene mixed with wood fiber. The wood particles create a speckled texture that gives the surface a warmer, more natural touch. Lighter colours show the contrast of wood fibers more. Choose from 2 base finishes and 6 seat colours.
Emeco Sale    15% off until May 30th
From $685 $582.25
Materials:
100% Reclaimed Wood Polypropylene Seat. Slight differences in chair surfaces may occur due to the nature of the materials used. Base finishes include: ash wood with a natural or dark stained finish. Soft Plastic Glides.
Dimensions:
23.38" W x 19.38" D x 31.5" H, 18" Seat H