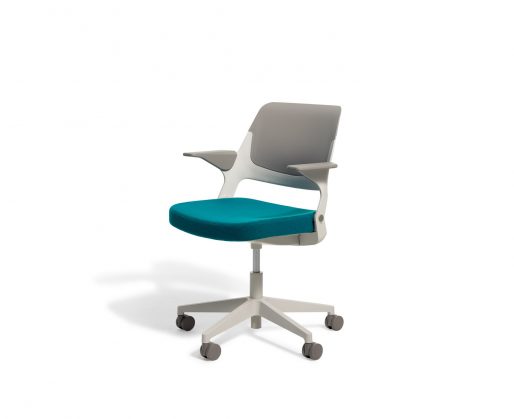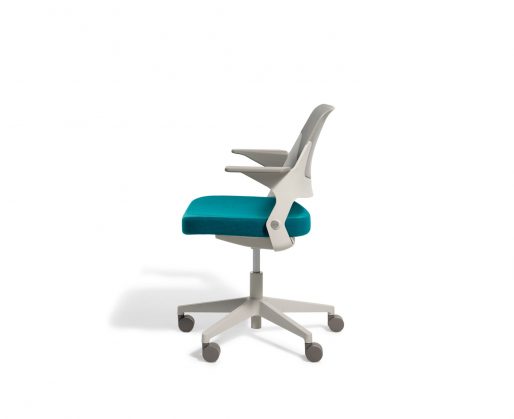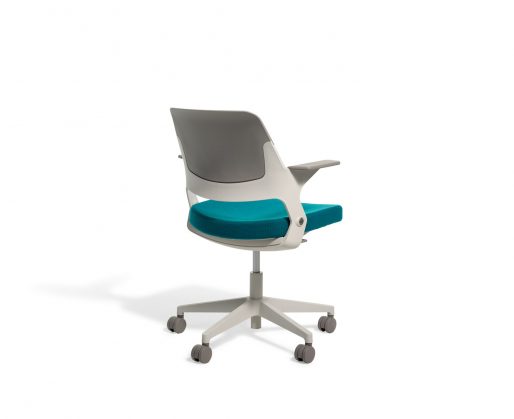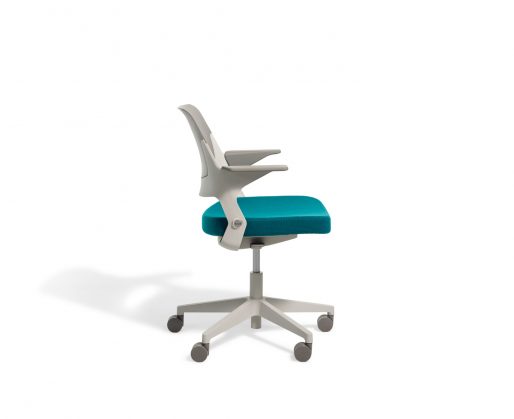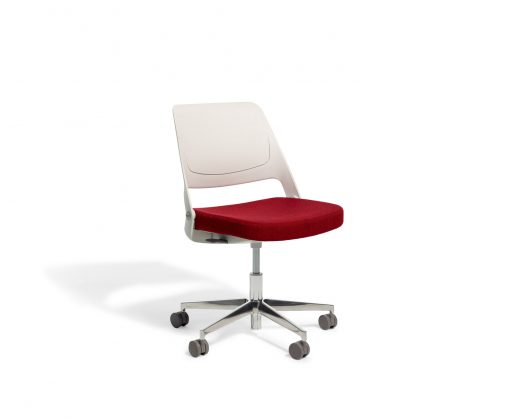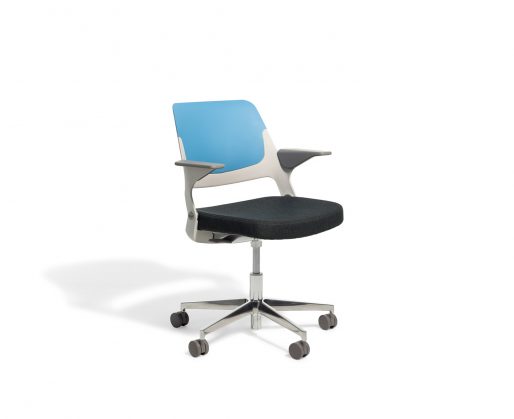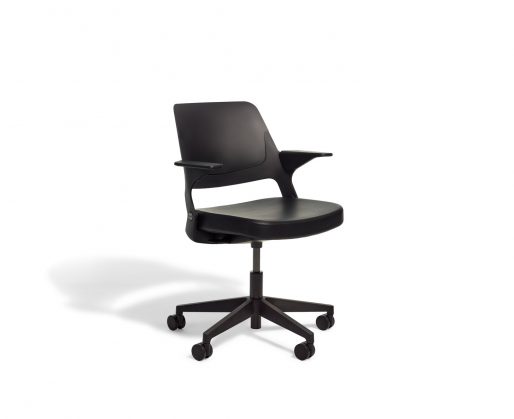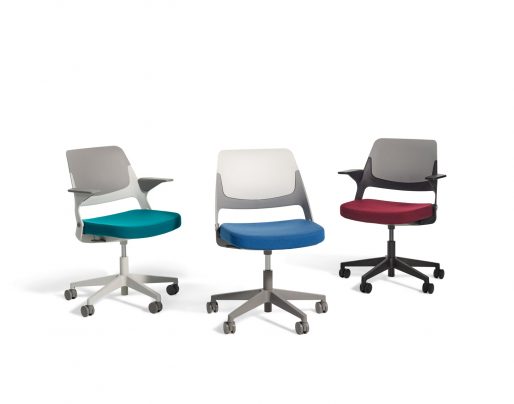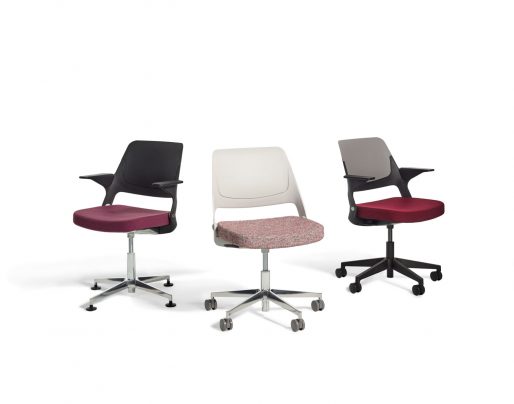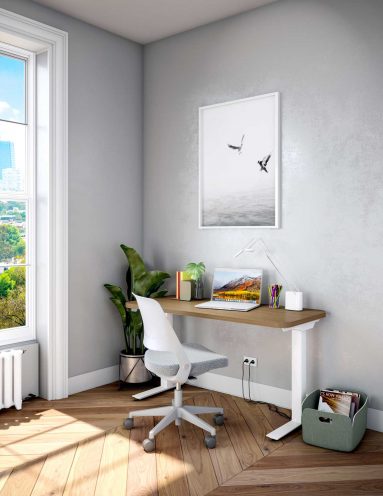 Ollo Task Chair
Glen Oliver Loew for Knoll
Ollo is designed for the community, yet responsive to the individual so the only adjustment needed is seat height. The chair's active pivot provides a smooth synchronized recline from focused to relaxed postures. Ollo's back provides the perfect balance of support and flexibility, the ample seat allows users to change postures and supports longer-term sitting and fixed arms support technology use. A straightforward chair with stream lined performance available with or without arms.
From $669
Materials:
Lower back: glass reinforced nylon. Upper back: nylon. Seat structure: glass reinforced nylon, acetal slides and steel hardware. Seat upholstery: High resiliency molded foam with textile cover. Base: integrally colour, glass reinforced nylon or cast aluminum. Several options for lower back, upper back and base finish. Several upholstery options.
Dimensions:
Armless: 23.5" W x 23" D x 31.75-36.95" H, 16-21.2" Seat H; Arms: 25.14" W x 23" D x 31.75-36.95" H, 16-21.2" Seat H. Arm height from seat: 8.5".