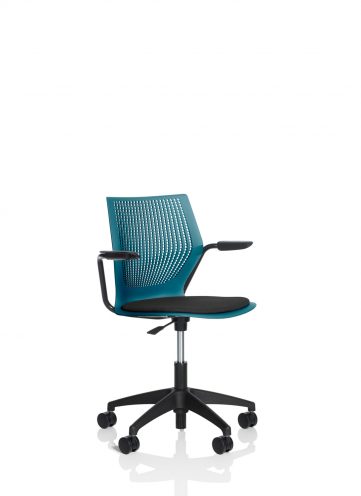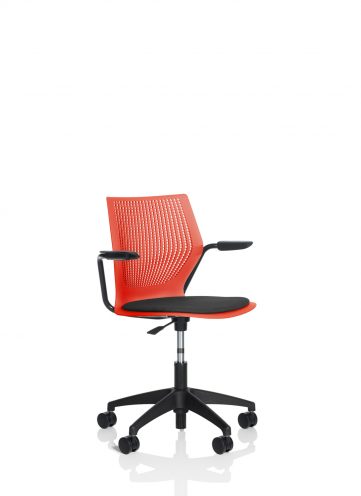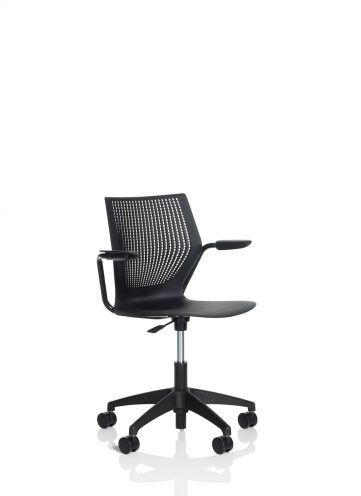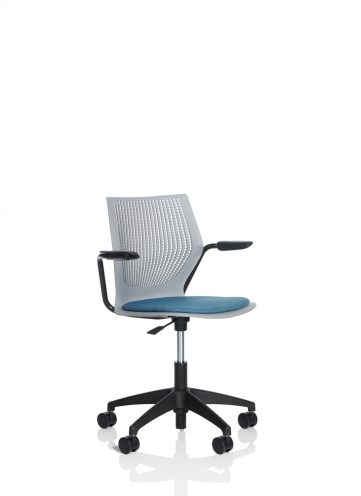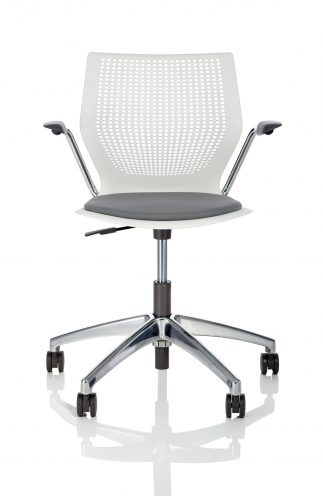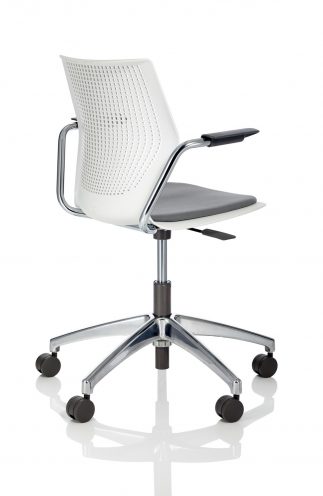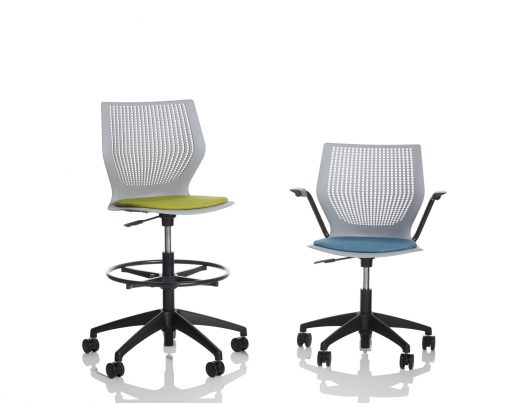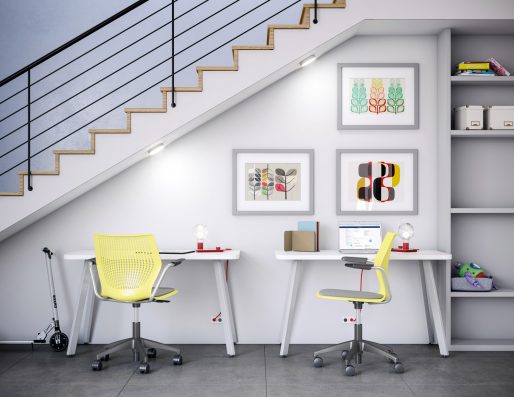 MultiGeneration by Knoll® Task Chair
Formway Design for Knoll - 2016
MultiGeneration by Knoll is a simple, small-scale task chair with a responsive, open design that allows you to fidget to focus. The flexing shell of the seat provides comfort and promotes natural movement without the need for a mechanism. It encourages natural movement, allowing us to focus, interact and collaborate more effectively. Available with or without arms. Available in a range of finishes.
From $489
Materials:
Integrally coloured, textured, glass reinforced nylon Shell. Seat upholstery: High resiliency molded biobased foam (7% biobased on average) with textile cover, plastic and steel. Several options for shell, frame and seat pad fabrics.
Dimensions:
Armless: 20.5" W x 21.9" D x 31-37.5" H, 16.1-22.24" Seat H; Arms: 25.6" W x 21.9" D x 31-37.5" H, 16.1-22.24" Seat H. Arm height from seat: 9".