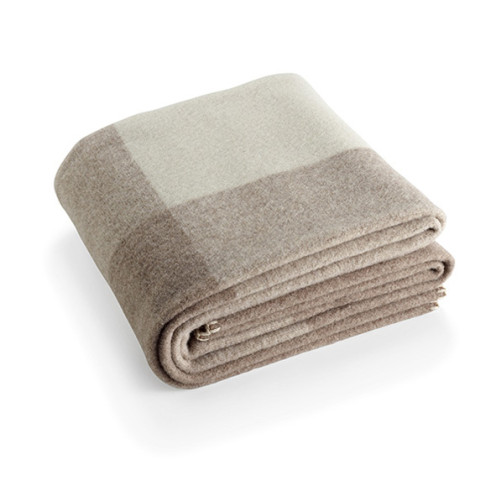 Girard™ Throw
Alexander Girard for Herman Miller® - 1965/2013
In the mid-1960s, Alexander Girard designed this richly hued throw blanket as part of an astounding 17,543 item brand identity system-from logo to lounge furniture to bag tags-for Braniff International Airways. Recreated today by Pendleton, these soft, comfortable blankets are crafted from a blend of 82 percent naturally breathable, wrinkle resistant, high-quality virgin wool and 18 percent cotton.
Herman Miller Sale – 25% off til November 28
$419 $314.25
Materials:
Throw is 82% wool and 18% cotton. Dry Clean only.
Dimensions:
64" L x 54" W