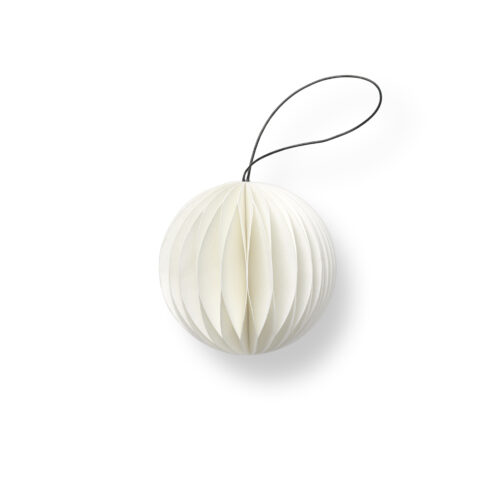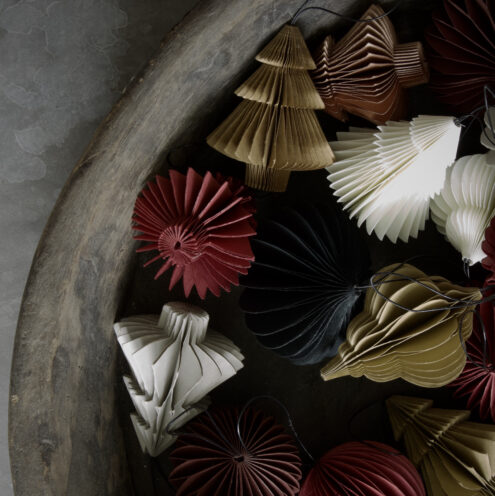 Scoop Folded Ornament – White
Beautiful round ornament attached to a black bio-leather string and with a magnetic closing. Easy to fold out and fold in. Sustainable production using up-cycled cotton fabric waste from the cotton industry. No plastic is used in the production.
$13
Materials:
Katran, a 100% bio-degradable material, handmade by up-cycling cotton fabric waste of the cotton industry. String made of Musa, a curated bio-leather which is 100% bio-degradable material made out of banana fiber blended with wool. Packaging: eco-friendly branded paper sleeve.
Dimensions:
3" Dia