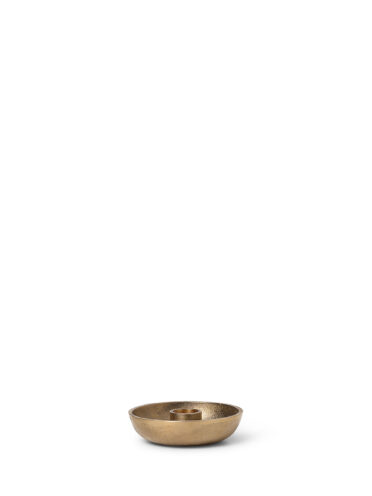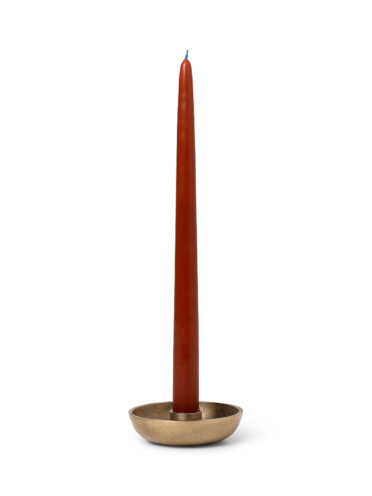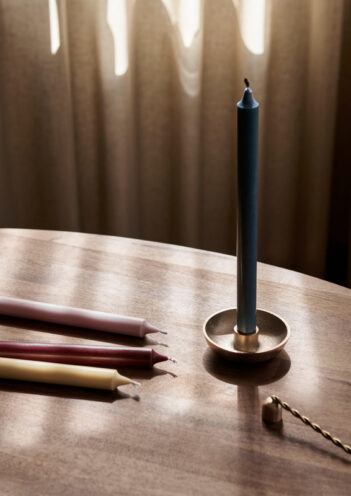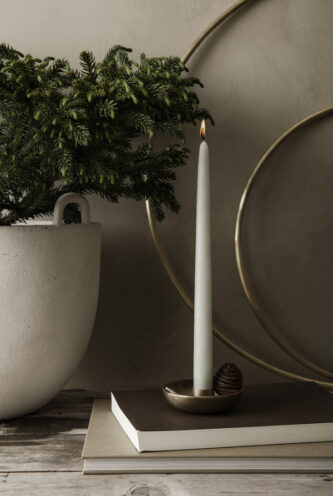 Bowl Candle Holder – Single
This candle holder has a simple, elegant form with a distinctive, rough and rich texture owing to the material of casted metal. Use the candle holder on its own or in the company of other candle holders in various heights to create a unified, cosy atmosphere.
$97
Materials:
Solid casted brass. Care instructions: Wipe with a damp cloth. This product has a delicate surface. Please handle with care. Make sure to extinguish the candle. Never leave a lit candle out of sight.
Dimensions:
3.9" Dia x 1" H