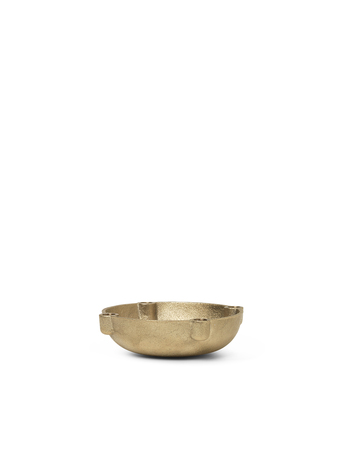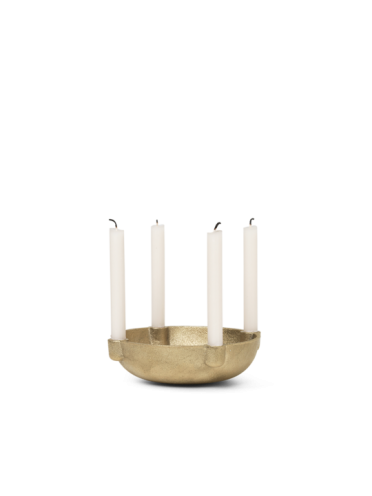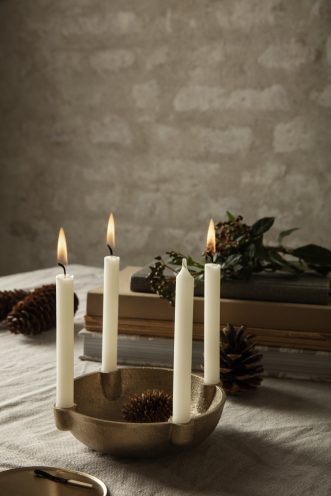 Bowl Candle Holder Brass
The Bowl Candle Holder is at once a decorative and multifunctional piece. The candle holder's solid brass form makes a simple yet elegant impression with a set of lighted candles. You can use the centre of the bowl to store your favourite small decorative items of the season.
$111
Materials:
Solid casted brass. Fits small candles max 0.5" diameter. Registered design. Wipe with a dry cloth. This product has a delicate surface. Please handle with care. Make sure to extinguish the candle. Never leave a lit candle out of sight.
Dimensions:
5.75" Dia x 1.5" H