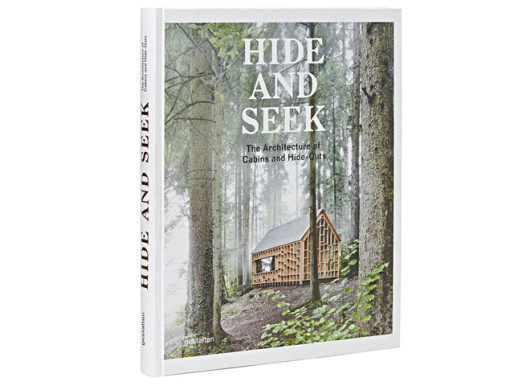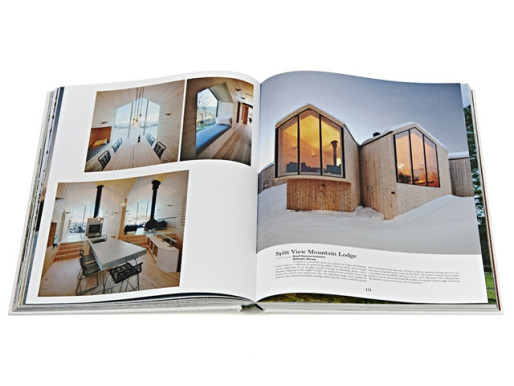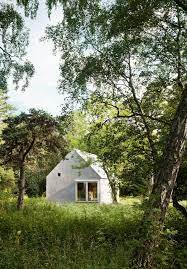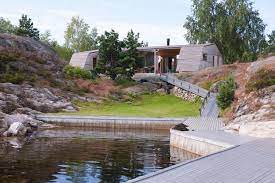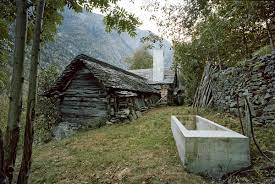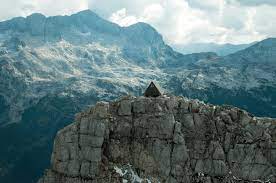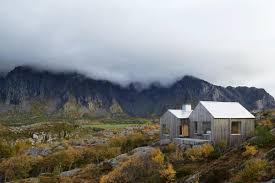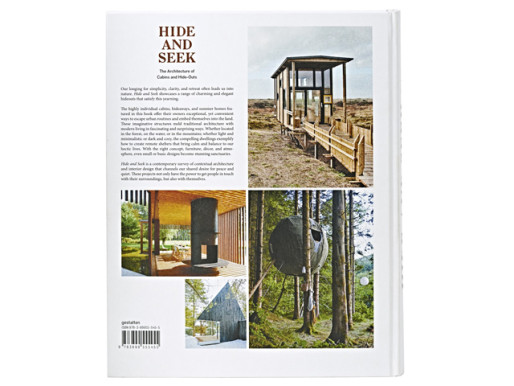 Hide and Seek: The Architecture of Cabins and Hide-Outs
Hide and Seek features stunning hideouts, cabins, and shelters that answer to a longing for a retreat. Our longing for simplicity, clarity, and retreat often leads us into nature. Hide and Seek showcases a range of charming and elegant hideouts that satisfy this yearning.Hide and Seek is a contemporary survey of contextual architecture and interior design that channels our shared desire for peace and quiet. These projects not only have the power to get people in touch with their surroundings, but also with themselves.
$78
Materials:
Full colour, hardcover, 
256 pages.
Dimensions:
9.4" W x 11.8" H