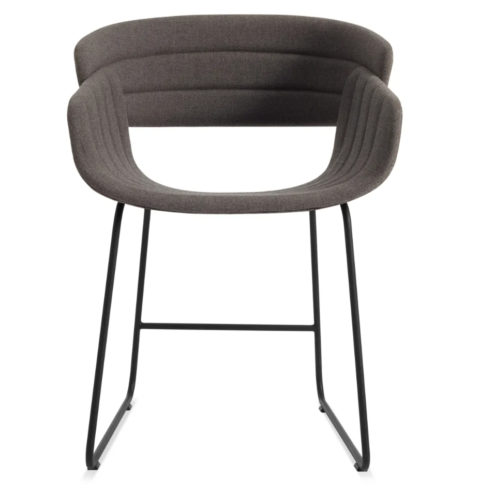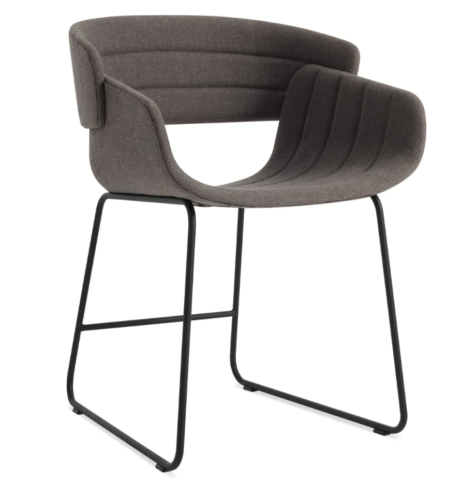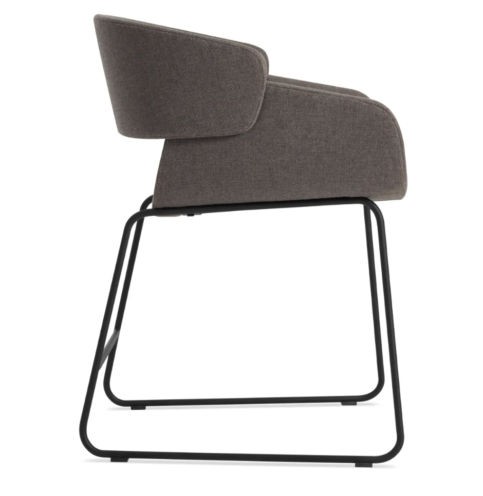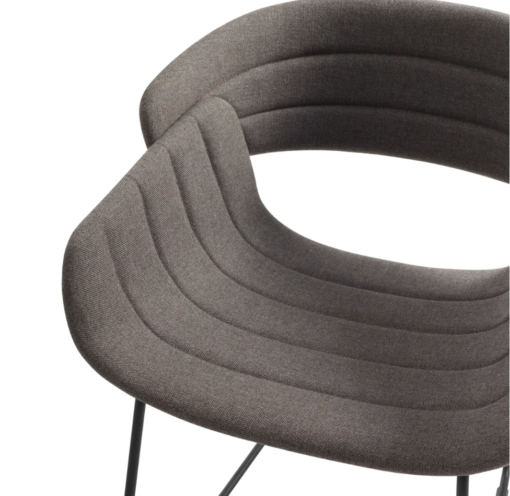 Racer Dining Chair
An upholstered seat and back work the curves and overlap just so to create a chair that invites you to sit down and stay awhile. The channel stitch detail may not improve the aerodynamics, but it sure does looks swell. With a colour coordinated powder-coated steel sled base.
FLOOR MODEL SALE 40% OFF
Set of 4 available in Toohey Charcoal with Oblivion Base. Local delivery or pick up only.
$2056 $1233.60
Materials:
Bent wood construction with light all-over padding. Oblivion powder-coated steel sled base. Toohey Charcoal Upholstery: 97% Sunbrella Acrylic, 3% Other Fibers - 65,000 Double Rubs.
Dimensions:
22" W x 22" D x 30" H, 18" Seat H