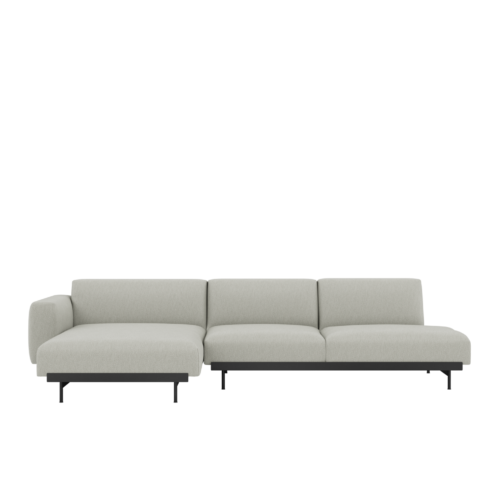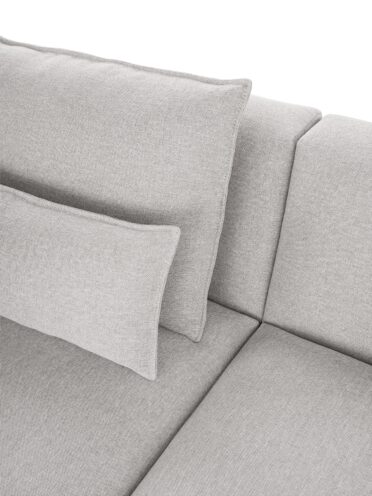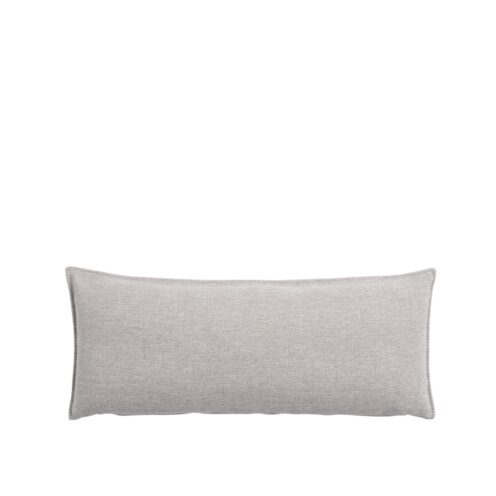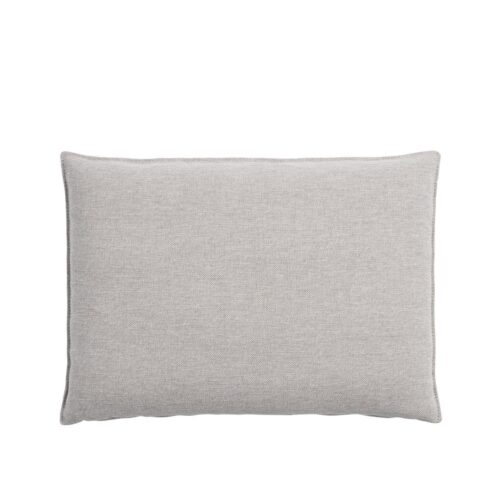 In Situ Modular Sofa
Anderssen & Voll for Muuto - 2020
The In Situ Modular Sofa is a grand, modular design with sculptural lines that can be tailored to your individual space and taste yet with its modular elements hidden through subtle detailing of its front profile, paired with deep comfort and a soft seat.
FLOOR MODEL SALE 40% OFF
One three seater sofa with left chaise available. Upholstered in Clay 12 with 5 cushions. Local delivery or pick up only.
$12238 $7342.80
Materials:
Frame in powder coated steel. Modules in an FSC™️ (FSC-C028824) certified wood construction with foam and wadding. The inner of the In Situ Cushion features a foam core with a pillowcase around that is filled with fiber-balls. The Clay upholstery is made in linen, being a soft material that folds and falls more gently over time with less stretch for a casual expression. When the sofa is new, a slight tightness in the upholstery can appear, making for subtle wrinkles in the beginning due to the inherent characteristics of the material. This is perfectly normal and allows for the design to maintain its expression and shape for many years into the future. It will be evened out over time while ensuring that the appearance of the upholstery does not become too loose.
Dimensions:
116.93" L x 53.6" Chaise D x 42.13" D (29.2" Seat D) x 27.6" H; 15" Seat H