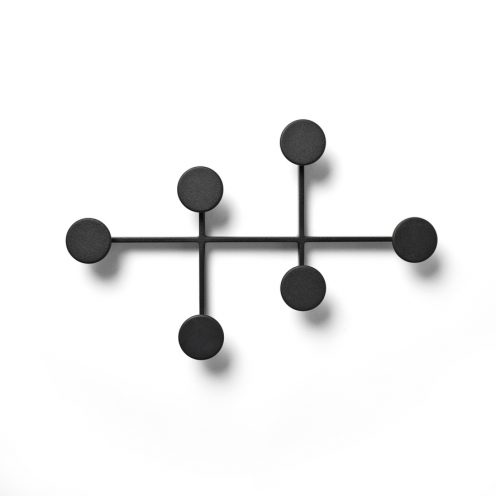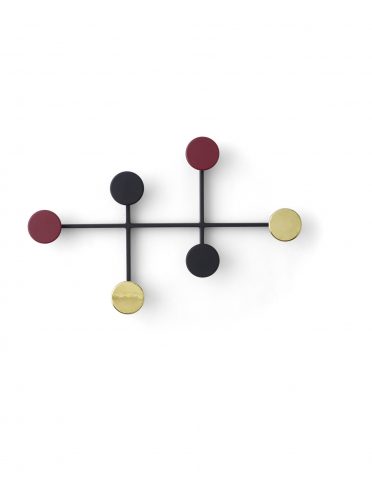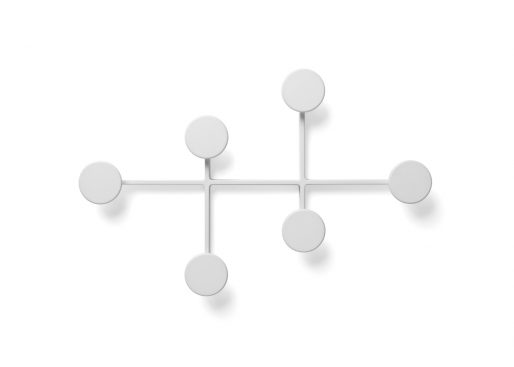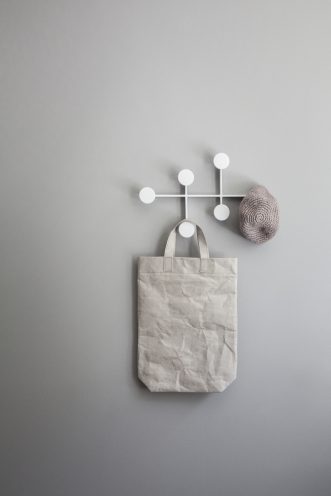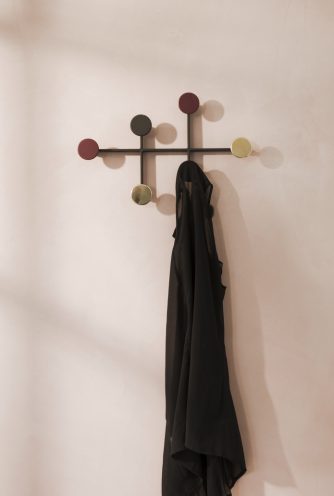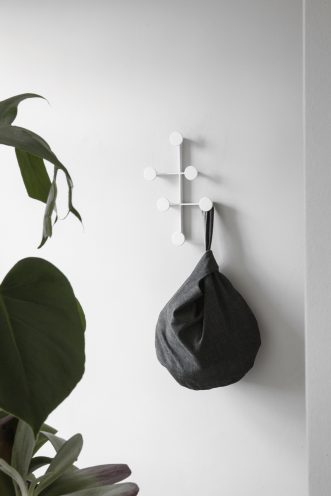 Afteroom Coat Hanger
Afteroom Studio for MENU
The Afteroom Coat Hanger also draws its references from Bauhaus and Modernism. The coat hanger is a simple yet sophisticated hanging system for coats, clothes or accessories and is easily fixed to the wall, with all screws hidden to compliment the minimalistic and clean aesthetic. It can be hung both horizontally and vertically, beautifying blank walls in any area of the home by transforming them from stark canvases to pieces of art. Choose from black, white or black/brass finishes.
MENU Sale   20% off until May 29th
$238 $190.40
Materials:
Zinc Alloy with powder coating, and plated surface. Knob Diameter 1.75". Weight Capacity is 22 lbs. To clean, simply wipe with a soft dry cloth. Do not use any cleaners with chemicals, solvents or harsh abrasives.
Dimensions:
14.6" W x 1.6" D x 9.4" H