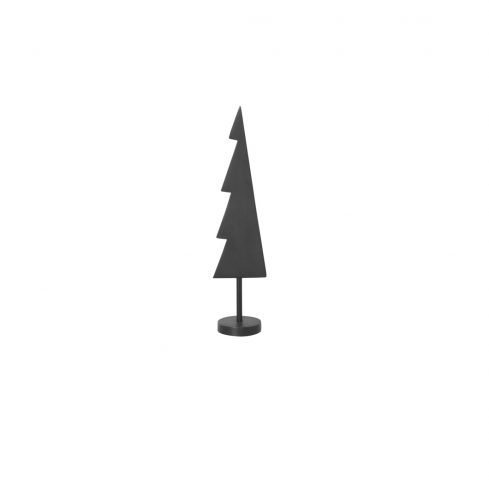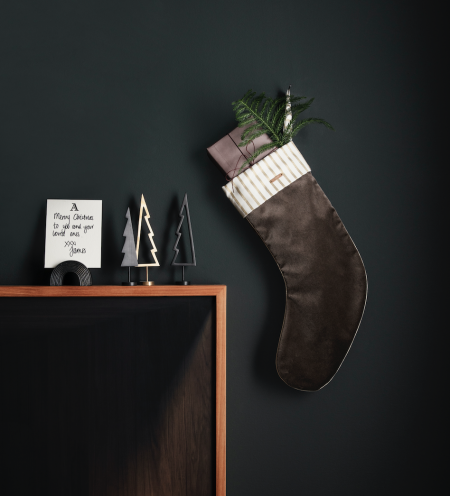 Winterland Tree – Solid
Made from solid brass and shaped as a Christmas tree, this decorative adornment channels the spirit of Christmas. Let it stand alone as a simple festive decoration or style with similar designs to create your own winter landscape. Pairs well with the Winterland Tree -Outline. Available in brass or black brass.
$63
Materials:
Solid brass with black patina or solid brass with matte polish. Care instructions: Wipe with a dry cloth. This product has a delicate surface, please handle with care. Polish when needed Attention text: Solid brass is a natural material and will patinate over time.
Dimensions:
1.81'' W x 6.10'' H