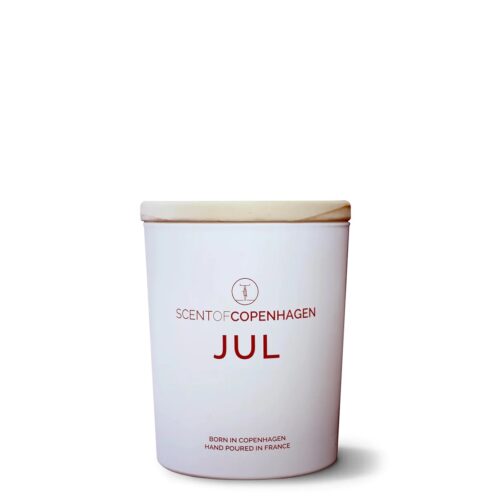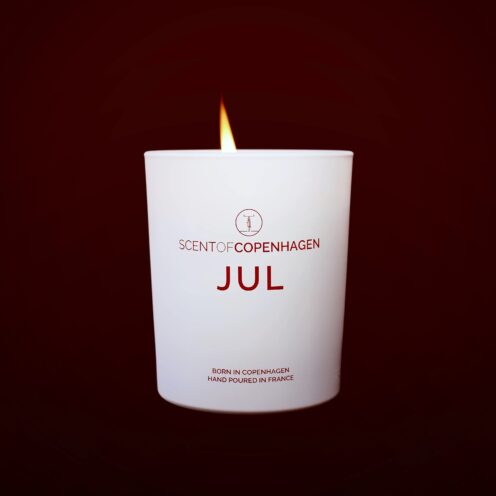 Jul Candle
Count down to Christmas with Scent of Copenhagen's unique and captivating advent candle. Inspired by the Danish tradition of the advent calendar candle, they've crafted a scented candle that captures the essence of anticipation and celebration. Light the candle and follow the flame, celebrating the days until Christmas. Scent notes featuring a vibrant dance of candied fruit and citrus zest seamlessly melting into a spicy whisper of cinnamon and clove, finally settling into a cozy embrace of amber rum and velvety vanilla.
$89
Materials:
Natural soy and coconut wax, 100% Cotton wick. Designed in Denmark, hand poured in France. 65 hours burn.
Dimensions:
3.25" Dia x 4.25" H, 8 oz.