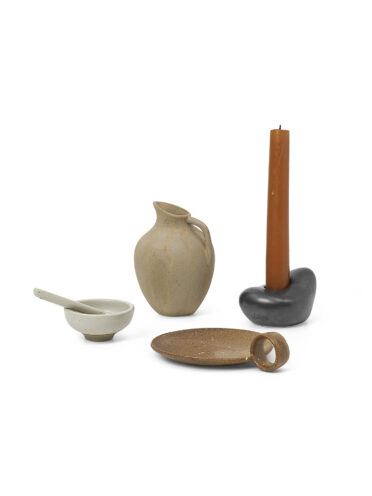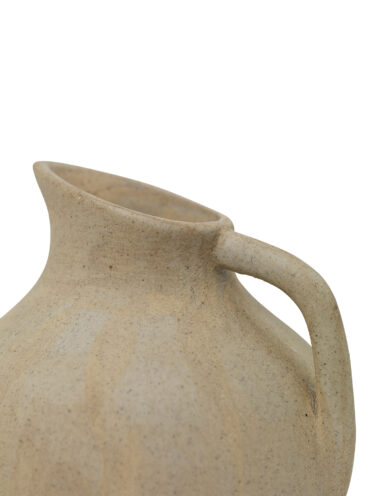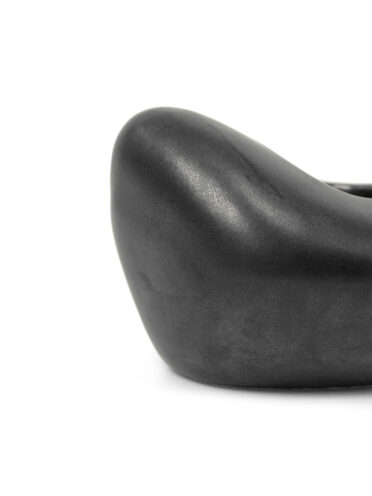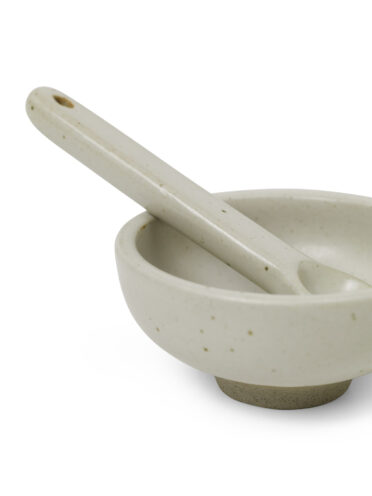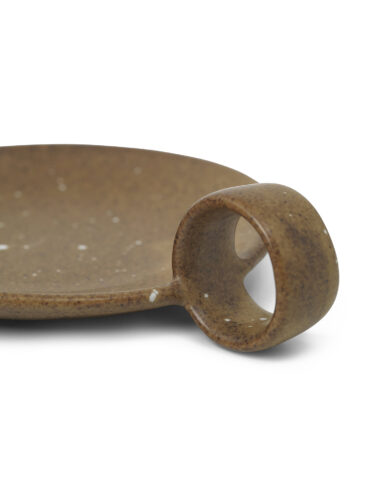 Ceramic Advent Gifts
Celebrating Advent on each of the four Sundays in December is a cherished Scandinavian tradition. This year, present someone you care about with this thoughtfully designed set of small ceramic gifts and encourage them to get into the festive spirit with objects that will help to create a cosy mood both this holiday season and beyond.
Inside a decorative gift box, you will find a selection of four ceramic gifts that have been individually wrapped and numbered between one and four, indicating the order in which to be opened. The gifts included are a miniature tray with handle, an organically shaped candle holder, a petite bowl with matching spoon and miniature vase. All of the objects are made from ceramic and each features a different, beautiful glaze.
$134
Materials:
Glazed porcelain. 4 individual wrapped gifts. Care instructions: Wipe with a damp cloth.
Dimensions:
Box: 5" W x 12" L x 3" H